How Can a Spa Student Handle Stress?
Posted on: February 22, 2019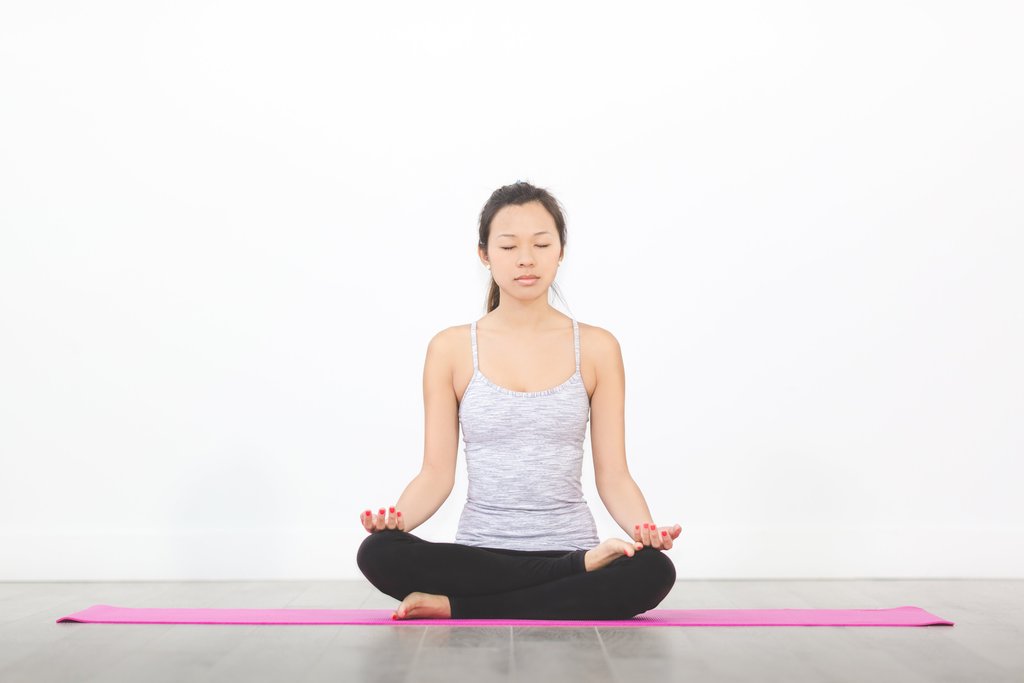 Remain Healthy While Attending School
When you are a spa student, you must learn how to deal with stress in a healthy way. Students learning skills such as massage therapy are very busy because, in addition to attending school to listen to lectures, they must also receive practical training in a day spa. This can lead to a long day that requires you to remain observant so that you are learning from the more experienced licensed massage therapists, beauticians, and estheticians at the spa. It may seem overwhelming when you are a spa student, but within a few months, you will have the knowledge and certifications necessary to begin a lucrative career.


Consume a Nutritious Daily Diet
However, you must deal with stress appropriately to avoid feeling mentally edgy or developing a physical illness. One of the best ways to prevent stress is to get enough rest and sleep each night, so you must plan your daily schedule to have seven to nine hours of sleep. In addition, it is imperative to consume a healthy diet of fresh fruits, vegetables, lean proteins, dairy foods and whole grains rather than eating greasy hamburgers. Avoid drinking too many caffeinated or sugary beverages because these drinks can make it difficult to get enough rest and sleep.


Use Time Management and Meditation to Reduce Your Stress Levels
With time management, you can have less stress, but you may need to eliminate some of your fun activities until after you finish school. However, daily relaxation is imperative to help you deal with stress. If you learn more about meditation, then this is one of the easiest or fastest ways to reduce your anxiety, and if you are working in a day spa, then there is likely a meditation room that you can use in your free time.