How a Vitamin Deficiency Effects the Skin and Nails
Posted on: September 15, 2017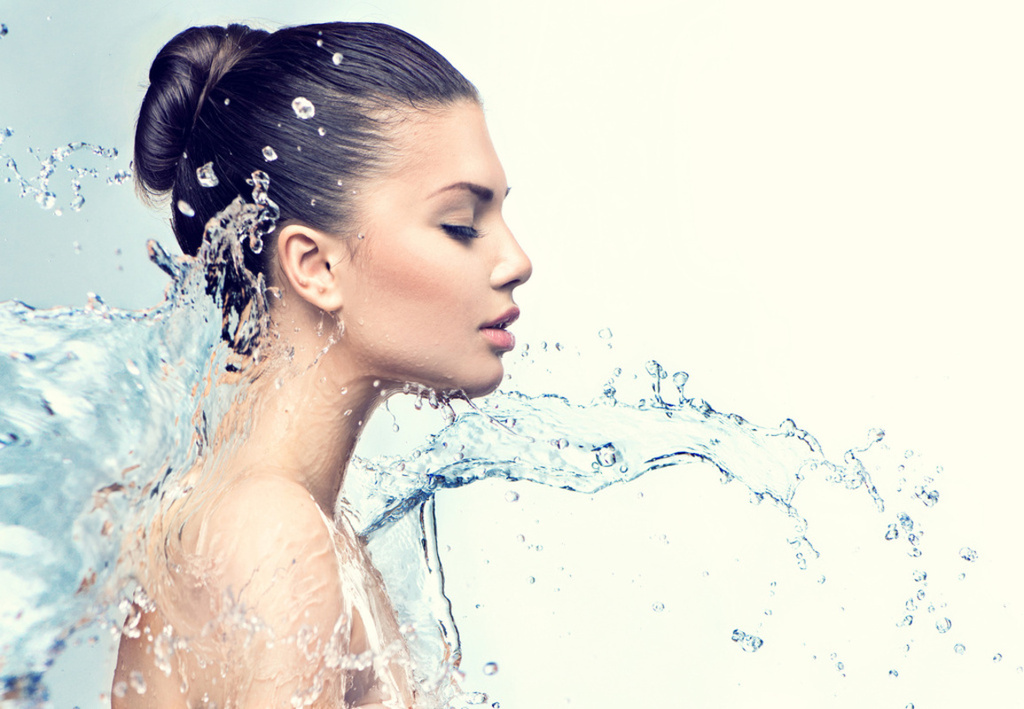 Healthy skin looks great on everyone. It has a natural glow. Your skin shields you from bacteria and germs. We all need an external and an internal skincare routine. A vitamin deficiency can lead to unhealthy hair and fingernails. A vitamin deficiency can also cause acne and rashes. An unhealthy diet can cause a lack of blood flow to the scalp and nails. When an unhealthy diet is combined with an inadequate skincare routine, the body cannot eliminate toxins. Whenever the body cannot eliminate waste, the toxins clog pores and reduce blood flow. You may notice brittle nails and thinning hair.


Minerals and Vitamins



A healthy diet should nourish hair and fingernails. Carbohydrates, proteins and fatty acids can give hair a healthy sheen. Vitamins can make nails thicker. You will age faster without essential minerals and vitamins.

Moisture and Hydration



Your body needs to be moisturized internally and externally. Creams nourish your body externally. Water hydrates cells and organs. Water can give you a healthy glow. Dehydration can cause dry patches and wrinkles.


Health and Wellness

A healthy diet should consist of vegetables, fruits, and nuts. Many medical alignments can be treated with vitamins. The group of B vitamins can treat hyperpigmentation, brittle fingernails and eczema. Vitamin A protects the delicate skin around the eyes. It also reduces the sebum that causes acne. Vitamin C can heal sunburns and reduce inflammation. Vitamin E adds smoothness and softness.

Health and wellness should always be a priority, and everyone needs spa services. When you visit a day spa, you will receive personalized spa services. The day spa will have a large assortment of oils and body creams.