Hospital Internships Are Great For Massage Therapy Students
Posted on: December 2, 2019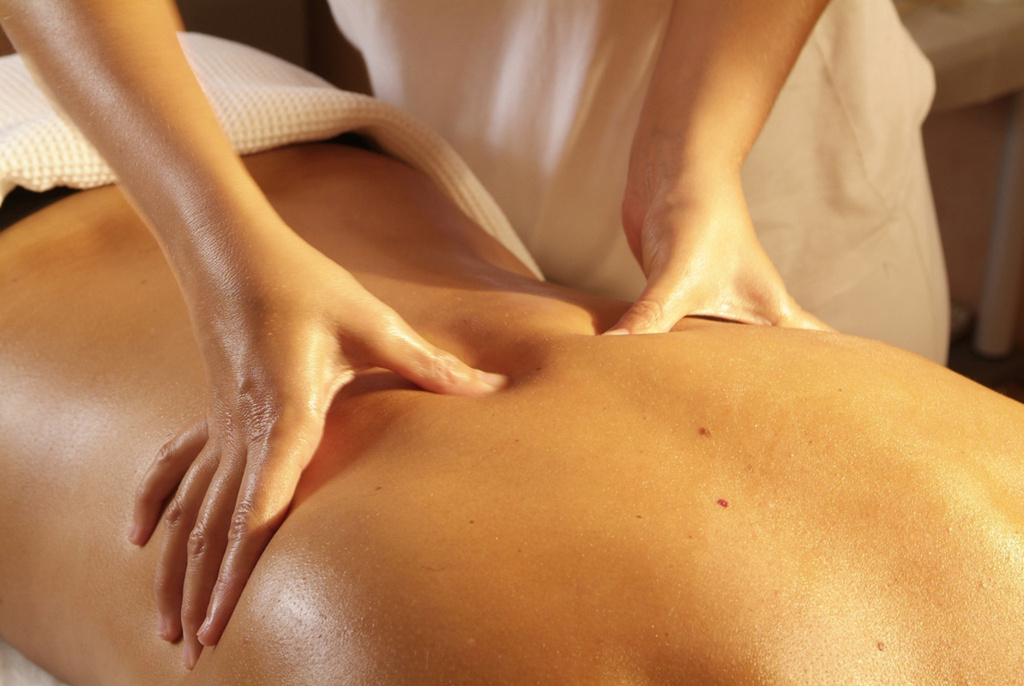 If you are looking for a place to complete your massage therapy internship, then you may want to do it at a hospital. Working in a hospital environment can be a rewarding experience. You will be able to meet people who need a healing touch. A hospital is a great place for starting a career because there is a great demand for massage therapists.


You will be able to get hands-on experience. Hands-on experience is an important part of internships because you have to be able to apply what you learn in the classroom. The experience that you get in the hospital will help you when you get a job at a day spa.


There is a lot that you will have to learn as a massage student. You will be able to get professional guidance during your internship. They will be able to tell you what you are doing wrong and give you tips. Professional guidance is one of the keys to getting the most out of your session.


You will have to take an exam before you can become a licensed massage therapist. One of the keys to passing your exam is to practice. You will be able to get plenty of practice while you are doing your internship at the hospital.


Furthermore, you will be able to help people when you do your internship at a hospital. Many of the patients are dealing with serious injuries and illnesses. The massage will help them feel a lot better. You will also be able to give them a luxury that they may not have received anywhere else. You will get the satisfaction that comes along with healing and helping people.