Hey, Have You Heard about Facebooks New Appointment Booking Feature?
Posted on: August 12, 2019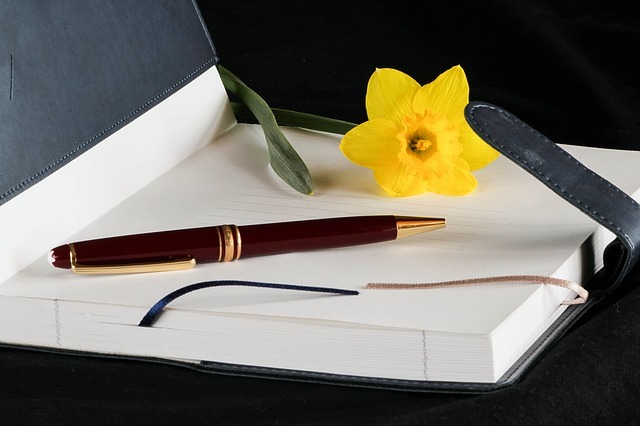 It is estimated that 68 percent of people in America use Facebook. Many people are using this social networking site to grow their day spa business. It has recently released an appointment booking feature. This feature allows you to collect customer information, accept and manage appointments as well as send out appointment reminders.


Pros


Wave Wellness Retreat is a day spa that is owned by Kristy and John Van Barneveld. They have benefited from the appointment setting feature. In fact, they have stated that 80 percent of the bookings that they get come from Facebook. They also stated that the appointment booking feature has made it a lot easier for them to manage and collect appointment requests.

They have been able to reduce the number of text messages and phone calls that they have to make. John and Kristy also have more time on their hands. In fact, they have four extra hours in their week thanks to the appointment booking feature.


Cons


Social media is a great way to do business. However, it should not be the only way that you do business. One of the problems that come along with doing business on Facebook is that there are people who do not use their real names. That is why it can be a lot more difficult for you to confirm an appointment.

There are also people who believe that social media should be used as a way to supplement bookings. For example, if you have last-minute bookings or need to send out reminders, then you can use the appointment setting feature. However, you will still need to allow people to call in and make their appointments.