Help for Uneven Skin Tone and Discoloration
Posted on: August 17, 2018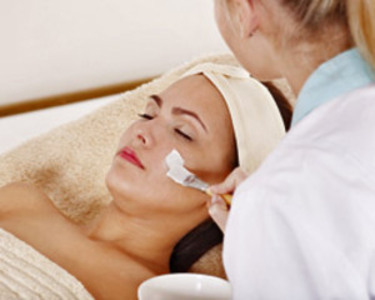 What Causes Uneven Skin Tone?
Sun exposure
Excess sun exposure can cause skin discoloration. If you spend a lot of time in the sun, then your body will produce more melanin in order to protect your skin. It can also cause age spots.


Hormonal Changes
Hormonal changes can cause dark spots to develop. Pregnant women and women who take birth control are likely to develop hyperpigmentation. It can also be caused by the use of certain medications.


Post-Inflammatory Hyperpigmentation
Hyperpigmentation can occur after your skin has been injured. It can also be caused by acne scarring.


Allergic Reaction
You may develop hyperpigmentation if you have an allergic reaction to a certain medication or skin care product. If you have an allergic reaction, then the inflammation levels in your body will increase. This will cause your body to produce more melanocytes. Your skin may also have a harder time regenerating new skin cells.


How to Even Out Your Skin Tone
See a Skincare Facial Specialist
A facial is one of the spa treatments that you can get to even out your skin tone. It not only helps reduce dark spots, but it can also help clear up your skin.


Apply SPF to Your Skin
Exposing unprotected skin to the sun is one of the top causes of hyperpigmentation. That is why you will need to wear sunscreen every time that you go out in the sun.



This is a product that we sell at our day spa. It is designed to help fade dark spots and hyperpigmentation. It can provide you with a brightening effect that lasts for up to 48 hours. It is a physician-formulated formula.