Happy New Year 2020!
Posted on: December 30, 2019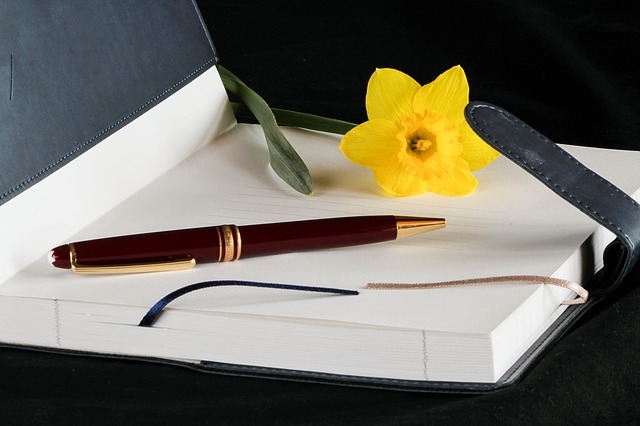 Plan a Happy New Year that Includes Positive Goals


While planning your resolutions for 2020, you should also consider the next decade of your life. Long-term planning for your life can lead to more success. In addition to improving your health and wellness with a better dietary plan and more exercise, you should strive to have less stress. If you are feeling anxious most of the time, then it can undermine your well-being.


Begin a New Career In 2020


One of the most important goals for the next decade should include beginning a new career, and there are many opportunities in the field of massage therapy. You can become a spa student at any age as long as you have a high school diploma, and there are a variety of career options available. You might want to become a makeup artist, or alternatively, you may want to learn how to cut and style a client's hair.


What Are the Benefits of Becoming a Spa Student?


However, with the right types of certifications in massage therapy, you can work in a spa, exotic resort or at a gym. When you continue your education and improve your skills with clients, you can offer services to clients at their homes or in business settings. Imagine how much less stress you will have when you are your own boss rather than needing to conform to someone else's schedule.


How to Plan for Success


To have the most success this year, begin contacting schools to learn more about the spa industry. In only a few weeks, you can enroll as a spa student to learn about an assortment of health and wellness careers. In addition to learning about massage therapy, you will learn about human anatomy along with understanding how to communicate with clients.