Halloween Makeup Ideas
Posted on: October 10, 2018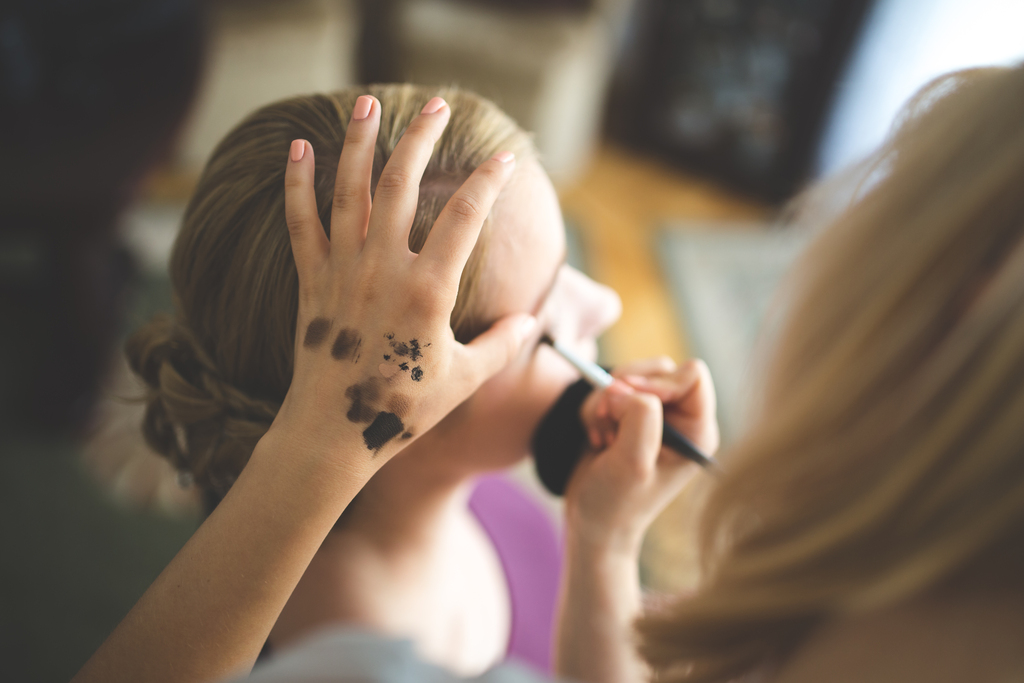 With Halloween just around the corner, it's time to start thinking about your Halloween costume and the unique look you want to create based on it. Did you know that a day spa makeup specialist can help you create the perfect look? Typically, professional artists use their skills at a spa to help clients achieve a stunning appearance for special events like job interviews and weddings. They also teach clients how to apply foundation, blush and other products in more efficient or practical ways. In some cases, they aid people dealing with skin problems like severe acne, scarring or uneven pigmentation achieve a more natural look.


Dual Benefits
That said, spa makeup artists also love to explore less natural looks and help clients become something other than themselves. Spa students also benefit from helping clients at Halloween since they learn through a combination of classes and hands-on experience. When a spa student helps you come up with a frightening, funny or beautiful look, you help them reinforce the basics and also build their defining personal styles while exploring all of the tools available to them. Some students even create new tools during these appointments. Your Halloween appointment gives a student the opportunity to explore their more creative side as they learn.


Skincare Safety
Spa specialists are always there to meet the needs of clients, including the needs that clients rarely consider important. For example, many of the Halloween makeup products that you find in big box department and seasonal stores contain ingredients that cause skin irritation. An advanced or student specialist can teach you how to maintain excellent skincare during Halloween by recommending products that won't dry out the skin or allow it to become chapped on a cool autumn night. They always use and recommend gentle, high-quality products that are less likely to cause problems.

Don't wait until the last minute and create a poor look or damage your skin. Speak to a day spa makeup artist today about Halloween ideas.