Hair Removal Service Selling Strategies
Posted on: August 19, 2020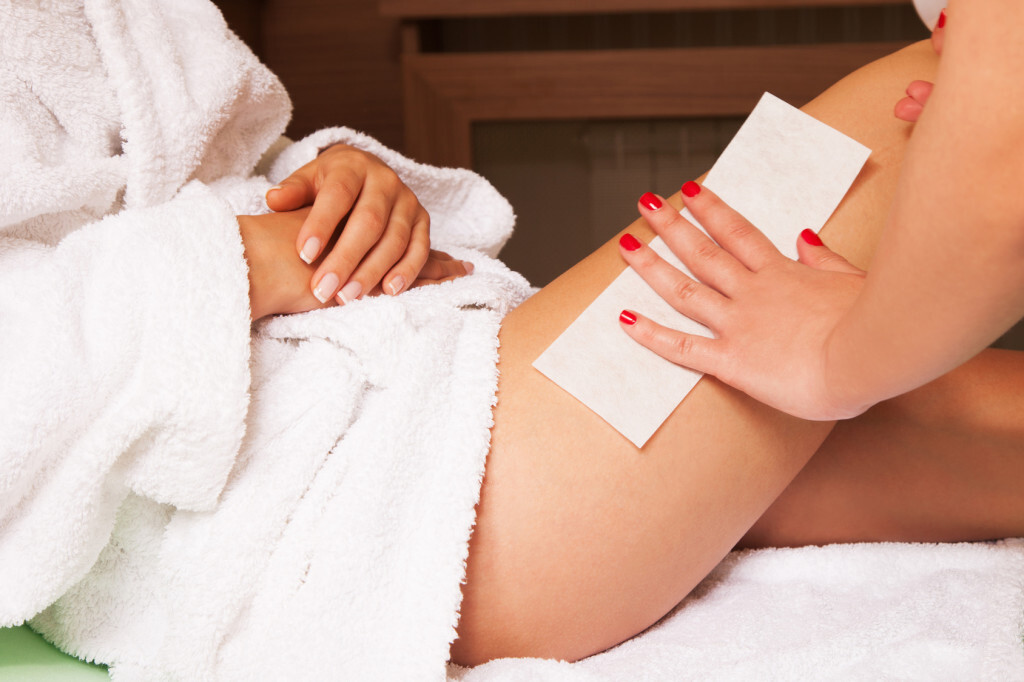 Hair removal may not currently be your best-selling service at your spa, however, there are several effective strategies to help sell that service to your members. Some of these strategies may be part of your marketing plan already.


1. Take Another Look at Your Spa Treatment Packages


For many spa-goers, there is a fear of hearing waxing processes because people think that it is very painful. If they have a package that includes a waxing session with an esthetician at your day spa, that is a compelling reason why your members may decide to give it a try.


2. Use Social Media to Allay Their Fears


Other selling strategies that spa owners and managers can implement is to incorporate it into your digital marketing. Use social media to grab the attention of your existing and new clients by talking up your hair removal service. You can easily upload before and after photos, so your clients can see the results for themselves. Post as many photos end testimonials as you can, and allow your clients' words to sell for you.

Some of your previously hesitant members will begin to feel more comfortable about making a waxing appointment with an esthetician. Take steps to make their session calming and relaxing, and they will be back for another hair removal treatment with confidence.


3. Boost Sales By Offering Related Products


There are many spa product lines that include products for the skin after waxing, such as soothing and non-irritating creams. This is an additional selling strategy, and your clients can conveniently purchase items at your day spa. For an even more positive impact, always feel free to ask your satisfied clients to write a testimonial on your social media about their experience.