Get Your Glow On!
Posted on: July 18, 2018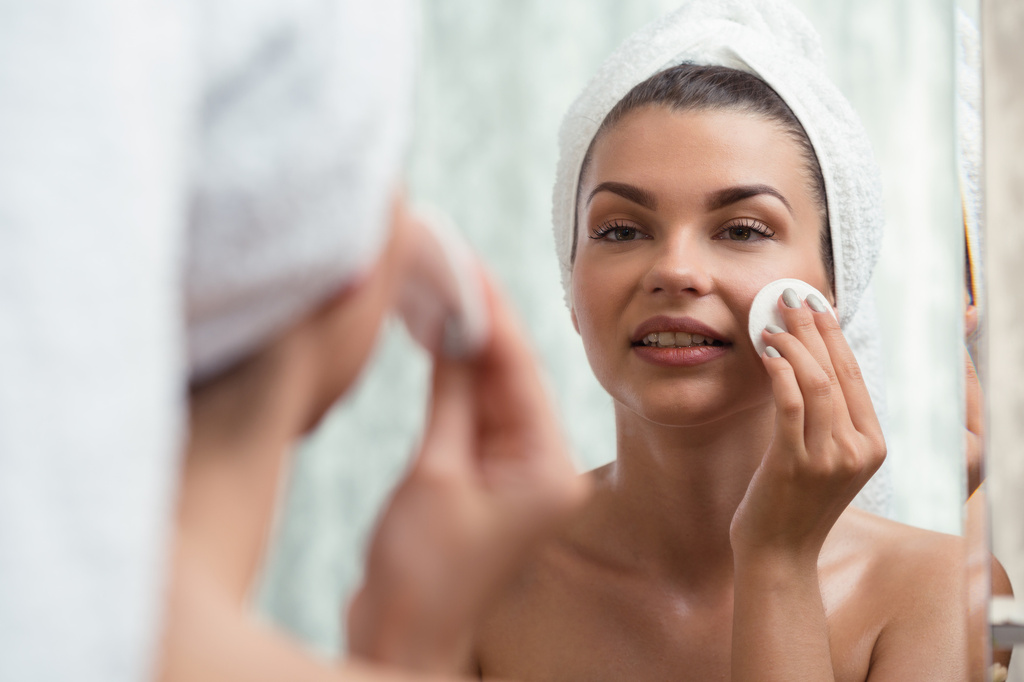 There are many different things to keep you having glowing skin and choosing the right skin care products or going to a day spa is a great way to start. From getting facials to being sure to moisturize and exfoliate your skin, you can stay looking beautiful with the proper skin care routine.

When you exfoliate, you remove any dead skin and dry cells by lightly scrubbing and this easy process can be essential for skin care health. When you do not properly exfoliate, breakouts can happen because of bacteria harbors inside dead skin cells.

If you do not moisturize, wrinkles can begin to develop on your face and your skin will look dull, dry and may even become itchy.

If you want to go beyond skin care products, finding a good day spa to receive facials will be sure to give you glowing skin and illuminate skin. Facials have a long list of benefits like lowering levels of stress, improving acne or red marks, promote better circulation, discourage premature aging and rid the skin of harmful toxins.

Bronzers for the face and skin can be a huge confidence booster because it gives the appearance of freshly sun-kissed skin. Bronzers increase your natural glow and improve your complexion. It is a simple make-up technique that can be used and applied using a makeup brush. Finding the right match for your specific skin tone is very important.

Taking care of your skin can be more than just skin care products, eating healthy and wearing the proper protection from UV rays. The sun can be a contributing factor to premature aging and acne. When you follow all of these simple procedures, you will have illuminated and glowing skin so it is important that you find what works for you and helps you feel and look your best.