Focus On Wellness This Winter
Posted on: January 17, 2020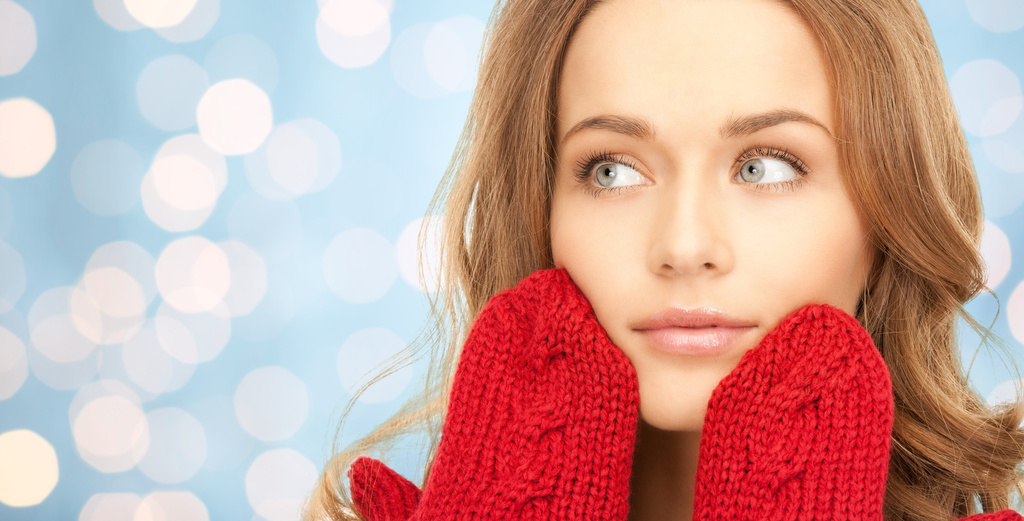 Wintertime is not for the faint of heart. Between the gray skies, the shortened daylight, and the relentless arctic temperatures, Old Man Winter can really take a toll on your body and spirit. This is the time of year when illness and body aches tend to come calling as we pack on a few extra pounds trying to comfort those winter blues. You don't have to wallow in despair all winter, though. With a bit of mindful determination and a little adjustment in perception, you will be better equipped to see the cold months through until spring comes.

Keep your body healthy

Cold temperatures and confined quarters tend to usher in an army of unwanted respiratory germs. Make sure you're eating healthy in order to keep your weight stable and your immune system up to speed. Keep meals low in saturated fats and high in protein, fiber, and vitamin C. Exercise frequently, and always get your annual flu shot. Go for a walk outside any time the weather permits, to get a dose of fresh air and sunshine to tide you over. Remember to dress appropriately for those chilly excursions! Nothing ruins fresh air like frozen hands and feet. Also, try to moisturize your skin daily, especially your face and hands. Dry air can cause irritation and skin cracking.

Keep your spirit healthy

Healthy living is a holistic concept, incorporating both body and mind. To chase those winter blues away, why not treat yourself to a day spa? Most spas offer a variety of spirit-boosting wellness services, such as facials, massage therapy with essential oils, pedicures, and skin treatments. The warm, aesthetically perfected environment of a day spa is totally designed to relax and relieve a winter-worn soul.

Remember, winter can't last forever. Keeping your mind and body as healthy as possible will help lessen the oppressive effects of those cold, but temporary, winter months.