Finding the Right Massage for You!
Posted on: December 22, 2017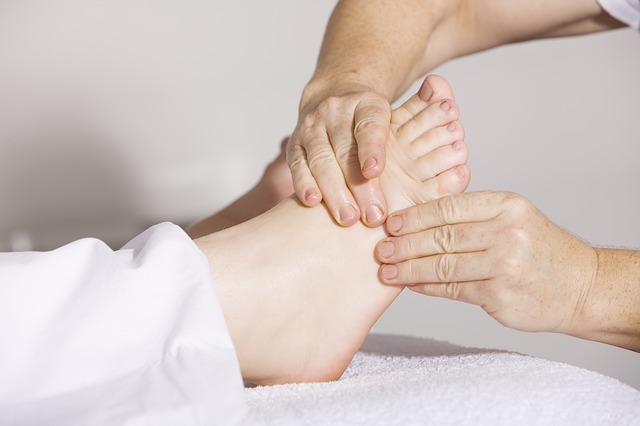 Find a Massage That Meets Your Specific Needs
When you visit a day spa, there are different types of massage therapy available, and it is important to try all the varieties during each visit until you find your favorite one. There are massage treatments that are suitable for helping you to relax or to feel energized. You can also have massage therapy that offers the healing touch to repair problems such as sore muscles or a poor immunity system.


You Can Request Additional Massage Services
The best way to find the most appropriate massage treatments for you is to talk to the massage therapist about your needs. A spa will have a menu that lists all of its different types of massage therapy treatments along with the extra amenities that you can add to the service. Some of the extras that you might want to add to your massage therapy include the application of fragrant emollient oils or listening to soothing music during a treatment.


Here Is a List Of Popular Massages




Here is a list of the different types of massage therapy that you can enjoy at a day spa:

• Swedish – relaxing the joints and muscles
• Reflexology – application of pressure on the soles of the feet
• Pregnancy – provides the healing touch for pregnant women
• Thai – combines yoga methodologies with acupressure
• Deep tissue – the massage therapist applies intense pressure to your body
• Hot stone – placing warm stones on your face and body
• Aromatherapy – using fragrant candles or lotions during a massage

After trying an assortment of massage each week for several months, you will find the one that makes you feel your best. When you find a massage that you really enjoy, you should recommend it to your friends and relatives so that they can also enjoy feeling better naturally.