Find Something You Love
Posted on: January 6, 2021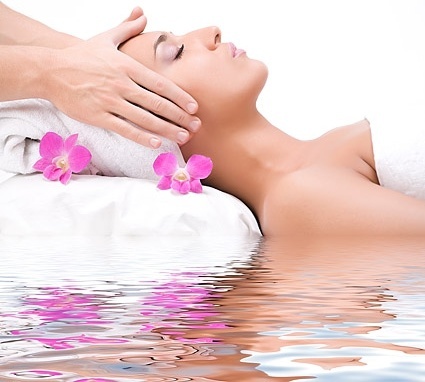 This past year I think we can all say we have had time to reflect on what direction we want to take for our lives. 2020 has been a whirlwind for everyone and has put in perspective just how short life can be at times of crisis. If you feel like you have a calling to help people without being in a stressful environment, the massage and the skincare industry may be an option for you. They are both non-stressful work environments that are geared toward helping people in many different ways.
With a massage program that takes about 9 months of your time, you will learn about different ways that massage can help all kinds of people. From teens who are in sports, someone who's recovering from an injury or accident, to a woman that is pregnant and just needs to relax, to someone that is dealing with arthritis. There is a wide range of people that are seeking to find a therapist who can meet their needs. Knowing the fact that you can make a difference in someone's life is a wonderful feeling.
An esthetician can help people in ways that a massage therapist can't. While massage is something you can't visibly see the effects from, getting a facial gives you a different result. As an esthetician, you will be able to help people feel better about the skin they are in! By helping a teenager who is fighting acne, to a mom who has dealt with a lot of stress and can't get rid of her tired eyes, to a woman that wants to work on an anti-aging program. This 6 month long esthetician program is not just about cleansing the skin, you will also be able to teach your clients about makeup and how to make them feel pretty in their skin.
Think about this past year and think about what you want to do with your life. As this industry continues to grow and grow, people are realizing that they need to take time for themselves. This industry is around for the long haul. Do your research and don't make any rash decisions…just know that there are options out there for you.