Feeling Cranky Today?
Posted on: January 5, 2016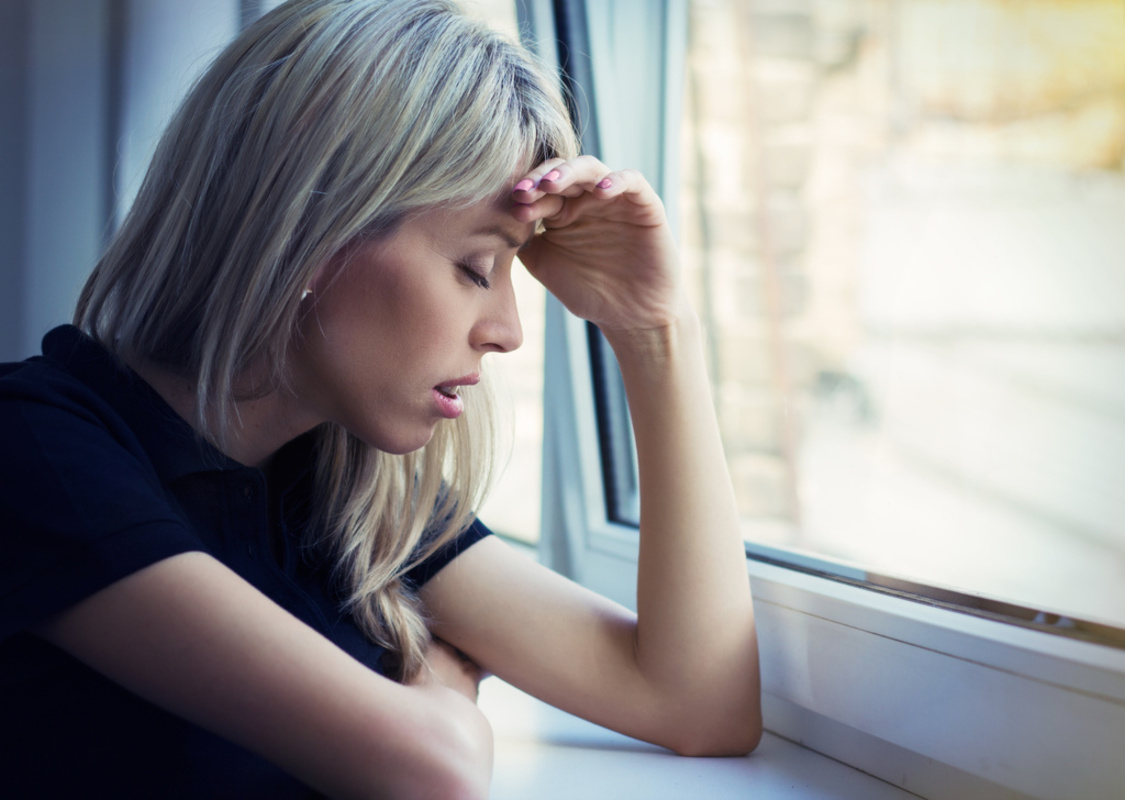 Is nothing going right today- do you feel, irritable, stressed, or downright cranky? Does this feeling return with any regularity and do you wish there is something you can do to stop or even prevent feeling this way? Momentary irritation can be a justified feeling, but it can often end up taking over your day.
One tool that stops those thoughts from dragging you down and addresses irritation immediately is meditation. There is no "right" way to meditate and plethora of options for beginners and seasoned practitioners alike. An easy and quick way to cool the flames is the practice of mindfulness.
Mindful meditation involves the process of stepping back and letting your thoughts pass through your head without judgement. Once the irritable thoughts have had time to air out, you can center yourself by focusing on your breathing- the movement of your abdomen, or the passage of air in and our of your nostrils and lungs. Guided meditations can be very helpful for beginners who may not know how to begin practicing, and any amount of time spent re-centering and refocusing can help banish a bad mood. It can be a very effective road to long-term relaxation personal health benefits, and personal growth.
Another way to help alter your mood is with massage therapy. Massage therapy, in the hands of a licensed massage therapist, is incredibly beneficial for feelings of well being. Your massage therapist may use a wide range of different massage modalities to stretch, release, and relax the muscles and the mind, and can help transform a "bad attitude" into a great one.
Without relaxation personal health may suffer, so it is vital you take time to care for your whole being, through massage, meditation, and self-care- why not start today?