Fall Skin Care Tips!
Posted on: October 23, 2019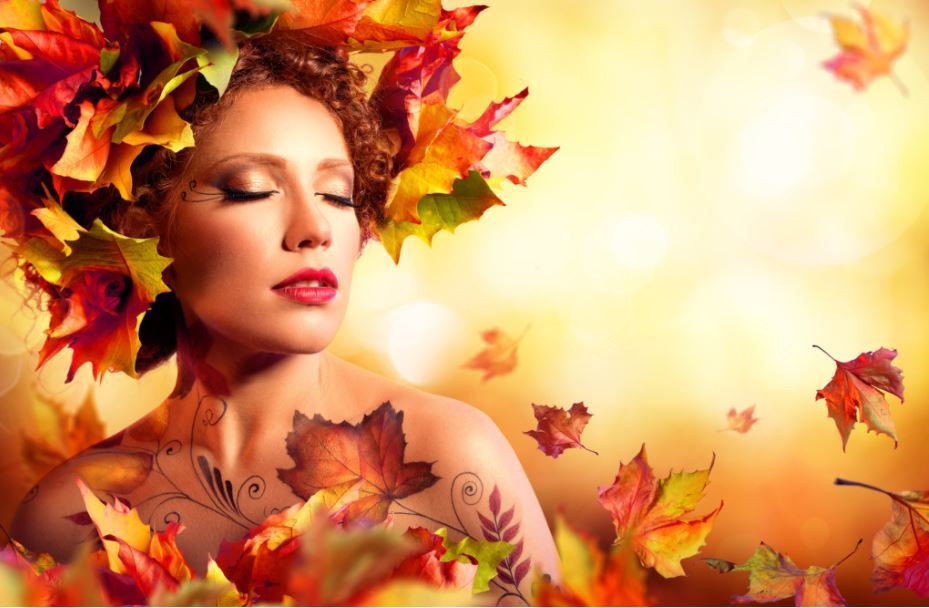 Top Five Fall Skincare Tips
Fall is a beautiful time of year when the leaves are changing colors and warmer afternoons start to become sweater weather. Autumn is also the perfect time of year to upgrade your beauty and skincare regimen so you too can change with the seasons and stay gorgeous.

Here are the top five fall skincare tips:


Reverse the Sun Damage

Spent too much time on the beach this summer? Consider a visit to your esthetician so that they can help you find the perfect facial and latest beauty treatments to revitalize your skin.

Home Beauty Treatments

Get rid of the dry, dead skin with a good exfoliator. An oil-based moisturizing facial scrub with a deep cleaning brush or sponge can help you get clear, clean, and beautiful skin.


Moisturize Your Skin

As temperatures come down and the weather gets cooler, you may start to notice signs of dry flaking skin. A daily skincare routine with a good moisturizer is a great start to the day. Stock up on moisturizers, vitamin C serums, and be sure to drink lots of water in order to hydrate.

Skincare products with hyaluronic acid are effective in keeping your skin soft because it holds in moisture. For extra dry skin, add a little coconut oil or baby oil to the bath. This will help your skin stay hydrated.


Lips and Eyes

Invest in a good lip moisturizer and some quality eye cream. To get that fresh youthful look, apply lip moisturizer to your lips before adding lipstick, and add a dab of eye cream before adding your eye makeup to keep the delicate skin soft.


Add Some Fall Color

Head to your favorite beauty counter to get in on the fall beauty deals. Colors like deep rich browns, burgundy, and bronze can add the perfect pop of color to your skin and give you that autumn look of glamour you crave.