Fall Beauty and Fashion Trends 2019
Posted on: October 14, 2019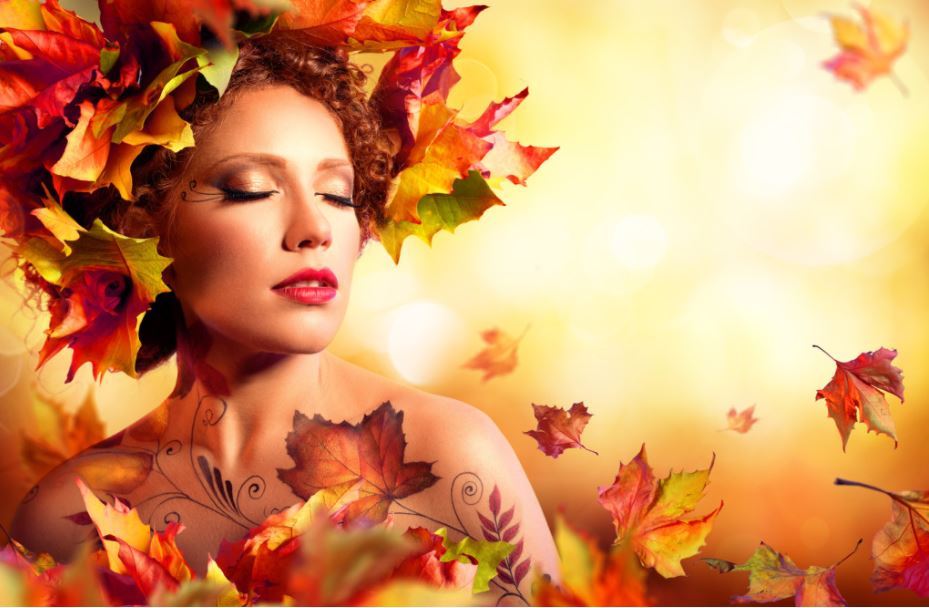 Autumn Fashion and Beauty Approaches
Looking amazing for the chillier fall season is all about knowing about all of the latest trends. It's also all about knowing about the tones that are particularly flattering for autumn glory. If you want to know about fall colors for lips and nails, then you should research all of your options with great care. It can even help to ask the professionals who work for spas that are acclaimed and trusted. You can ask for fall makeup guidance right after your soothing back massage. You can ask for it right before getting your nails done, too. A flawless manicure can get you on the track to fall style success in no time. Ask about colors that are ideal for lips during the fall. Ask about colors that are ideal for the cheeks, eyes and beyond.

Do you want your eyes to look radiant and refreshed all fall long? You should try out pale gold eye makeup options. Pale gold can complement the eyes wonderfully. It can contribute to a tasteful yet sophisticated fall makeup look as well.

You can make your lips look like a vision of fall wonder by using a lipstick that has a fantastic and memorable reddish-purple color to it. If you want to look chic and refined at the same exact time, then there aren't many things that can compete with this kind of color. Reddish-purple is a color that has a distinctive vibe. It can complement complexions of all varieties as well.

Do you want your blush to look incredible for the fall? You can try out blush shades that are reddish-brown. If you do so, you'll be able to create a look that's simultaneously glamorous and soothing. This can work well for the pure autumn style. The autumn is all about taking things slowly.