Facial Skin Care Advice for Your T Zone Skin
Posted on: January 10, 2018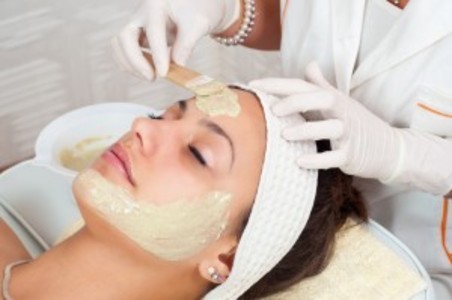 Facial Skin Care For Your T Zone
Regardless of whether you have dry skin, oily skin or combination skin, it is important to take care of your T zone. Your T zone is prone to acne as well as other skin issues. Using the right cleanser is one of the keys to caring for your T zone if you have dry, oily or combination skin.


A cleanser will remove dirt and oil from your skin. After you cleanse your skin, you will need to use a skin toner. A skin toner will soothe your skin and get rid of excess oil. The number of times that you will need to use a toner per week can vary. Many people will need to use a toner once or twice per day. Others will need to use a skin toner more than once or twice per week.


Additionally, you will need to exfoliate your skin. Exfoliation is an important process because it removes dead skin cells. This helps your skin make new ones, which will keep your reflection healthy. You need to exfoliate once or twice a week.


In addition to a home skin care regimen, you will need to see an esthetician. An esthetician is a beauty professional who has been trained to care for the skin. A facial is one of the spa treatments that you can get. A facial involves cleansing, exfoliating, toning and blemish control treatments. Your skin will feel marvelous and look rejuvenated after you leave the day spa.


In order for you to get the most out of your spa treatments, you will need to go to the day spa on a regular basis. It is a good idea to go to the day spa once a month for a facial.