Eye Makeup Trends Coming Spring 2018
Posted on: February 9, 2018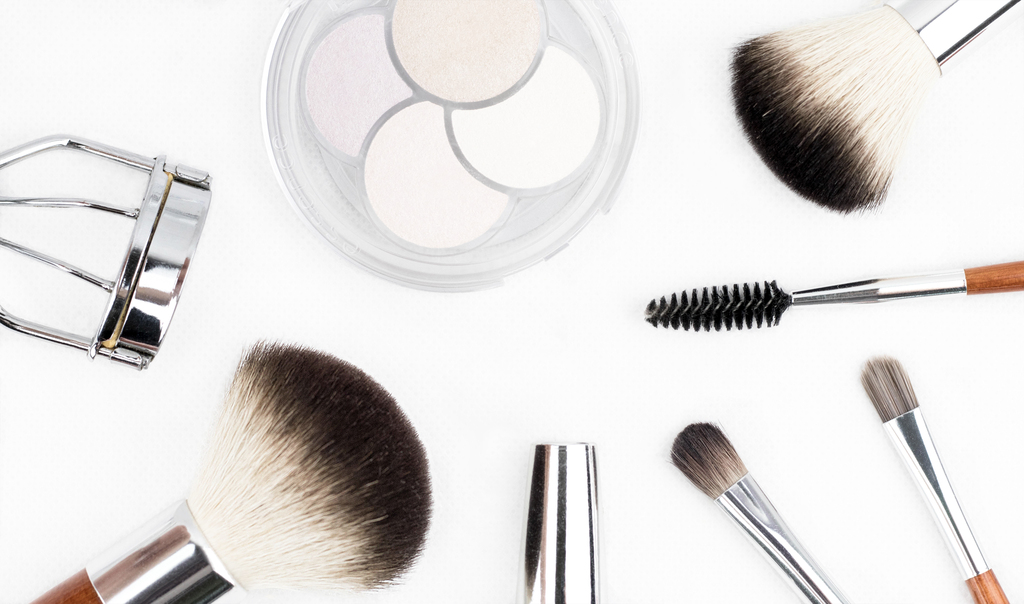 Update Your Makeup Products For Spring 2018
While shopping for new clothing for spring 2018, make sure to look for the most popular types of makeup for your face. Makeup trends change each season, and it is important to know what is out and what is in so that you won't look out of style. While you may have had sparse eyebrows last year, bold and shaped eyebrows are on trend this year. When you are shopping for eye makeup, make sure to find brighter eyeshadow colors for the evening and pale blue eyeshadow for the daytime.


Focus Your Attention On Your Eyes




Create cat-eye shapes with rounded edges, and apply stark black eyeliner during the day or glittering black eyeliner at night. However, avoid using heavy makeup products on the eyes because the raccoon look is no longer in style. Use mascara products that will create spidery lashes that don't clump together. Apply extra eyeshadow along the corners of your eyes when you want to have a special look.


Have a Natural-looking Complexion
To avoid accenting the fine lines underneath your eyes, never apply layers of liquid foundation or powder on the skin. Use powder or foundation that contains sunscreen to product your skin from the ultraviolet rays of the sun, but make sure to keep a natural tone. Maintain your appearance throughout the day by reapplying eye makeup and other products to your face.


Take Care Of Your Lips This Spring
In addition, exfoliate the dry skin from your lips as winter is ending, and choose pale pink shimmering lip stain for the daytime along with a deep berry lipstick color for the evening. Avoid the application of thicker lipsticks this spring to avoid the outdated look of bold lips that was popular last year.