Even the Massage Student Deserves a Massage This Christmas
Posted on: December 25, 2017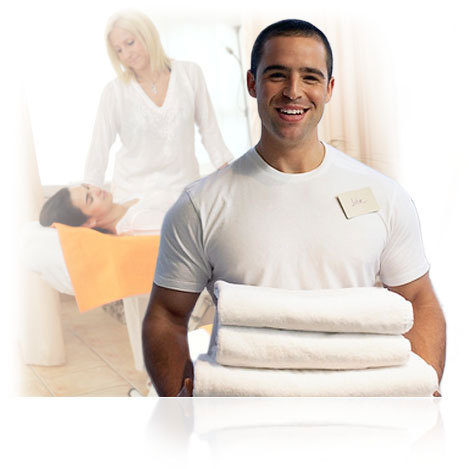 Give Gift Cards To Your Workers
When you are a day spa owner, it is important to show appreciation for your employees and students. It is easy for you to give a Christmas bonus to a massage student who needs stress relief after the busy holidays. You probably have health and wellness gift cards for your customers to buy as gifts for their relatives or friends, and you can give one of these to each of your spa workers.


Relieve a Student's Stress
A massage student is a busy individual who might attend school during the day but must also receive training at your spa. You can give the gift of health and wellness to your students and therapists by providing a gift card for free massage therapy. This fantastic Christmas bonus will help your employees and students to understand the importance of having a massage for stress relief.


A Massage Is a Learning Experience




Anyone who works as hard as a massage student does needs to have stress relief after the peak of the holiday season ends. Not only will having massage therapy increase the health and wellness of your employees but also, it is a way to learn more about different types of massages. When your employees enjoy massage therapy, they can explain how the assortment of massages offered by your day spa can help with a variety of health problems.


Show Your Appreciation
It is important to show appreciation for your employees who were willing to work overtime during the busy holiday season. Some of your therapists and students may have worked at private events such as Christmas parties or wedding showers, and they may feel exhausted or anxious. Take time to give each of your employees a Christmas bonus this year so that they feel appreciated.