Esthetician Tips and Tricks
Posted on: January 22, 2018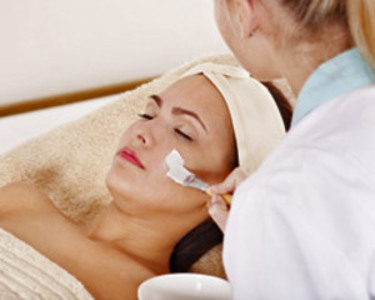 An esthetician is a skin care expert. However, knowledge of skin care is not the only thing that is needed to be a successful esthetician. One must know about the best secrets and products in order to have a successful esthetician career.


Consultation
Before an esthetician does any work on a client's skin, they will need to have a consultation with them at the day spa. Estheticians have to know about any allergies and sensitivities before any work is done. They also have to know about the client's skin type and daily routine. Furthermore, the esthetician needs to know about any skin concerns that you have.


Use Customized Treatments
The best secrets and products may work for every skin type. However, every client who walks into the day spa is different. That is why they will also need a different skin care treatment. Customized treatments will help clients get the most out of their care.

Many clients come to the esthetician expecting to see results overnight. However, it is important to inform your clients that they will get the best results if they get multiple treatments.


Do not Forget the Neck and Chest Area
It is easy for estheticians to solely focus on the face because it is the most exposed area. It is also the area of the body that will show signs of aging first. However, the neck and the top of the chest also require the same care and attention.


Educate Yourself
The beauty industry is constantly changing. That is why in order to have a successful esthetician career, you will need to educate yourself. There are a variety of ways that you can continue your education. You can attend a trade show or webinar. You can also take classes online.