Essential Oils Have Become Today's Cure for Anxiety
Posted on: August 13, 2018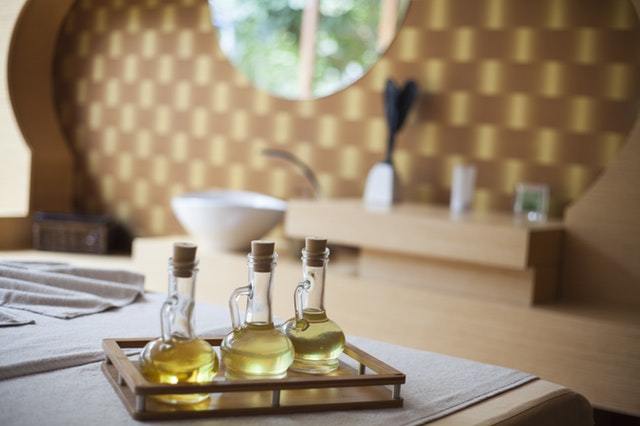 Stress and anxiety are mental health conditions that plague millions of people every day. There are many ways to treat stress and anxiety. For most people, a healthy diet and regular exercise can often combat light to moderate forms of these conditions. Some people turn to their doctors for prescription drugs to help them deal with stress and anxiety issues.

Another way to combat the systems of these conditions is by massage therapy and aromatherapy. A massage therapy student, or licensed professional, will often incorporate these two types of therapy into one session. Aromatherapy is the therapeutic practice of using essential oils to treat various ailments.

Essential oils are used in a variety of ways to treat various ailments. One of the most popular ways is through diffusion or a steam inhalation technique. Another way to use the oils is by adding them to various oils and lotions for use topically during a session of massage therapy.

The popularity of these oils has grown astronomically in the last few years. This significant growth is due to people wanting to find better ways to treat their ailments. Another reason for the increase in popularity is due to the diversity of essential oils available on the market to treat numerous ailments. The decreased risk of negative side effects is another reason their popularity has recently soared.

There are literally hundreds of these aromatherapy oils available on the market. These vast oils may be overwhelming to the novice user or massage therapy student. The key to safely using these medicinal oils is to learn as much as possible about each one before using.

Many massage therapy students and other individuals have found that some oils work better for mental health conditions than others. Roman Chamomile, various Cedarwoods, Frankincense, Lavender, and Clary Sage are among the most commonly used oils for anti-stress and anti-anxiety.