Encouraging Confidence in New Employees
Posted on: March 25, 2019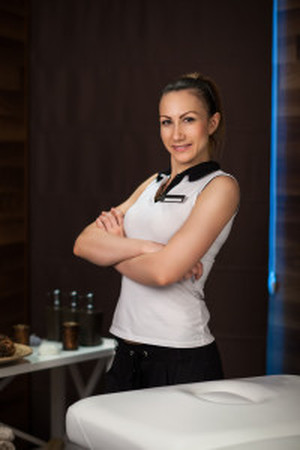 The newest generation of spa students is starting their careers with eagerness and uncertainty. They need guidance from experienced professionals. Seasoned spa owners can give their younger employees valuable tools for success.


Communication Skills and Confidence

A good leader can recognize a lack of self-confidence in new hires. Communicating in a professional setting can be a challenging task for young employees. This challenge is not unique to millennials and younger adults. Many new spa professionals avoid eye contact and smiling at clients. Young adults need to know the importance of nonverbal communication in the workplace. A handshake and a smile are signs of professionalism. When young professionals participate in role-playing opportunities, they learn to exude confidence and professionalism.


Anxiety and Meditation

A nervous new employee might have anxiety. An inexperienced young professional can get overwhelmed with clients and new appointments. Meditation can help spa professionals deal with stress in the workplace. Your new spa employees will learn how to remain calm and self-aware when they are assisting clients.


Educating and Mentoring

Thank your employees for being a good worker when they need a behavior adjustment. A good leader will always acknowledge the good before addressing the bad. This strategy will prevent hostility in the workplace. Your employee will want to improve and gain recognition.


Achievements and Rewards

Younger employees want to be recognized for their small accomplishments. Give small rewards for skill mastery. A certificate of achievement will motivate your new hires.

All new hires want to succeed in the spa industry. Young spa professionals are tech-savvy and creative. With the right leadership, your new employees can attract new clients to your day spa.