Dry Brushing Your Skin
Posted on: September 24, 2015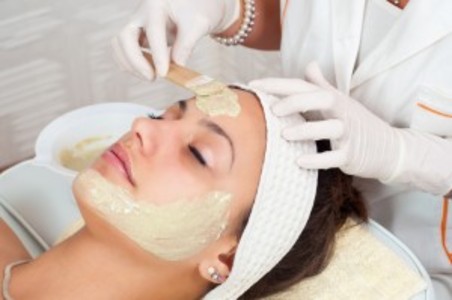 Improve Your Skin


Dry skin care is especially important as the temperatures drop outside and people are indoors using a furnace to stay warm. As winter continues, flaky and itchy skin becomes a serious problem that is not always improved by using emollients such as creams. If you want to get rid of skin flakes the way that aestheticians in expensive spas do, then try dry brushing your skin before showering or bathing each night.


Select a Brush


First, you need to know the type of brush to use when dry brushing your skin and the best variety is a brush with a longer handle that makes it easier to reach your back and soles of your feet. Brushes made with natural bristles are better for your skin and also help to avoid allergic reactions to chemicals contained in plastic bristles. For your face and neck, select a smaller softer natural bristled brush.




Remove Skin Flakes


There are benefits of dry brushing your skin once a week such as removing rough skin tissue and improving your lymphatic and blood circulation. A dry brushing technique that involves starting at the feet and moving upward toward your heart is highly recommended. Rotating the brush on your skin gently may also help to reduce unsightly dimpled fat that commonly occurs on the thighs and buttocks.




Clean Skin Pores


If you discover that when dry brushing your skin that it creates a feeling of energy, then switch to using this dry skin care technique in the morning. Another benefit of dry brushing your skin is removing debris from the pores to improve your skin's texture and reduce the incidence of acne such as pimples or blackheads. After dry brushing your skin with repetitive motions, dry off with a towel and apply fragrant lotion