Dream of Becoming a Licensed Massage Therapist
Posted on: September 19, 2018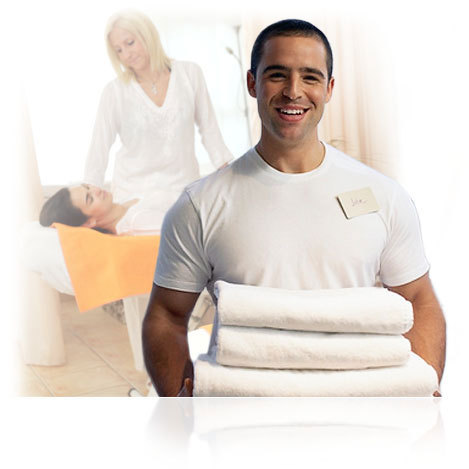 Many students do not have a clear direction for the future. With the cost of college higher than ever, students need to research various career choices before attending college. Becoming a licensed massage therapist is a proven way to have a fulfilling career. With our program, students will graduate quickly with multiple job options to choose from. Most students can graduate in six months from our program.


Flexible Options


Our school understands that the modern student wants to be flexible. Our program offers full-time and part-time options for students. Not only that, but there are also day and evening classes to choose from. Becoming a massage therapy student has never been easier. Many students report that the flexible courses are one of the best aspects of the program.


Getting a Job


Obtaining a job after graduation is a source of stress for students. With the financial aid packages available, most students graduate with minimal debt. The affordable payment options are a huge benefit to students. The school also offers employment assistance to graduates. The employment assistance helps many graduates obtain a job at a day spa before finishing school.


Faculty


The teachers at the school all have experience working as licensed massage therapists. Working with experienced therapists allows students to get practical knowledge and skills before starting a career. If you want to become a licensed massage therapist to help others, don't just dream about it, make it your goal.

Massage therapy is an industry expected to grow in the coming years. As more people need physical therapy, massage therapists will be sought after in various areas. Continuing education is a critical aspect of a successful career. Graduates should continuously read about new studies in the industry.