Don't Overdo It!
Posted on: December 17, 2015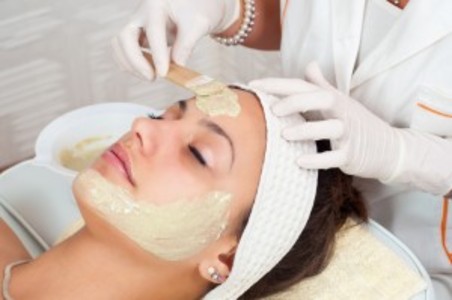 The right products are essential for proper skin care. Skin care products not only help improve the appearance of your skin, but they can also improve the overall health of your skin. However, it is important to note that more is not necessarily better. There are a number of negative consequences you may suffer if you overuse skin care products. For example, if you use too many skin care products, then this can cause skin irritation. This can lead to breakouts.
If your skin is irritated, then it will also be more likely to suffer sun damage. Dry skin is another one of the negative effects that come along with having too many products in your skin care routine. People who have dry skin are more likely to develop wrinkles and fine lines. The more products you use, the more likely you are to suffer negative affects of skincare product overusage.
Keep in mind that you can also damage your skin by using the product too often. For example, if the product label says that the product should only be used two times per day, then you will not benefit by using it more times per day. That is why you should use the product as recommended.
If you think that you are using too many products, then you should consult with a dermatologist. A dermatologist can recommend the right products for your skin. In many cases, dermatologists advise that people reduce the number of skincare products they use. You may also need to use other products. There are many skincare products that have multiple functions. Therefore, you will not have to use as many products to get the same effects.