Don't Be SAD
Posted on: February 25, 2016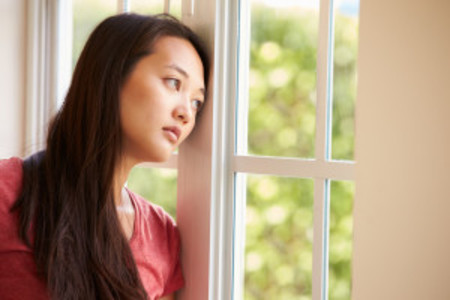 How to Reduce Seasonal Affective Disorder Symptoms
Seasonal affective disorder is a common disorder that causes depression in the winter or summer. Experts believe the condition is caused by the change of seasons that leads to a different amount of daily sunlight along with a lack of vitamin D. Individuals with seasonal affective disorder have a reduction of their physical energy and feel unhappy. To overcome some of the difficult symptoms of seasonal affective disorder, an individual can undergo a massage two or three times a week.
Increase Physical Energy
An individual with seasonal affective disorder may experience chronic anxiety, intense food cravings and difficulty concentrating, but a massage therapist can recommend relaxing or energizing treatments to eliminate these symptoms. It is possible for an individual to have massage treatments alone or in combination with other therapies to overcome the devastating effects of their seasonal affective disorder.
Eliminate Mental Stress
When a massage therapist applies pressure to a client's muscles, it helps to reduce their cortisol levels in order to eliminate mental stress. At the same time, endorphins in the client's body increase to provide more mental clarity and physical energy. While the medications for depression that are provided by psychiatrists have numerous side effects such as headaches or nausea, a therapeutic massage has no negative ramifications.
Release Dangerous Toxins
If an individual chooses to use traditional medicine for seasonal affective disorder, then the treatments provided by a massage therapist can relieve the unpleasant side effects of medication. The treatments received in a spa for seasonal affective disorder can release toxins from the client's body to increase their physical energy. Before visiting a spa for treatment for seasonal affective disorder, it is a good idea for a client to increase their hydration and consume a healthy diet.