Does Taking Collagen Really Work?
Posted on: April 19, 2019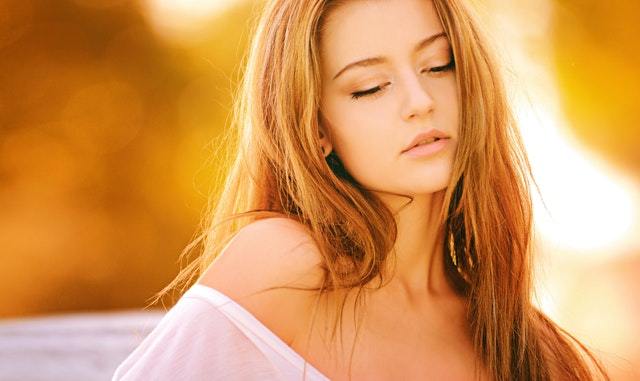 How Can You Keep Joints Flexible and Strong?
Collagen is located throughout your body, and it is an important component of your fingernails, tendons, bones, and skin. In addition to keeping your skin soft and supple, this protein keeps joints flexible and strong to help prevent immobility. Ingesting more of this protein can help to support strong bones so that you won't experience a broken bone easily as you age. While you may not notice the lack of this vital protein inside your body, you will notice its natural decline on your facial skin, and this is why many moisturizing creams and lotions are formulated with collagen that will seep into your skin to reduce wrinkles around your eyes or your mouth.


What Are the Benefits from Scleroprotein?
While a daily skincare regimen with products that contain this protein can increase skin hydration, it is also essential to consume foods that contain scleroprotein. Consuming the right types of foods in addition to performing the proper skin care methods will help you to feel and look youthful. Here are some of the foods that contain collagen or that will promote the production of this protein so that your body and skin are healthier:

• Salmon, tuna or mackerel that contain omega-3 fatty acids
• Vitamin A-rich foods such as sweet potatoes or carrots
• Eggs contain vitamin D and proline that will increase skin hydration
• Kale that contains antioxidants
• Oranges that have high levels of vitamin C
• Meat such as beef, poultry, and pork
• Bone broth made using the bones from animals


Detrimental Side Effects from Excess Scleroprotein Consumption
Ingesting the proper dosage of scleroprotein dietary supplements can prevent detrimental side effects such as:

• Fatigue
• Heart arrhythmias
• Allergic reactions
• Gaining weight
• Heartburn

Natural foods are a better source of this skin care nutrient.