Do You Have What it Takes to be an Infant Massage Instructor?
Posted on: September 6, 2019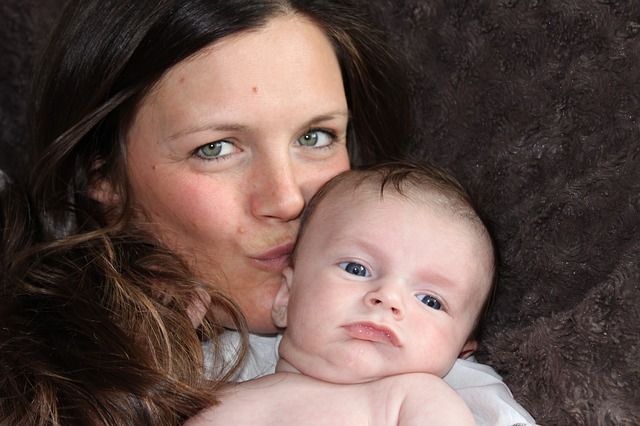 Enroll in a Massage School to Become an Instructor


When parents have a colicky or fussy baby, they won't get a lot of sleep. As the baby cries and feels uncomfortable, the child will become distressed. However, it is possible to soothe a baby with infant massage. A massage student should consider learning how to perform this type of massage treatment because more parents want to have this service for a child, but they also want to learn how to perform it on their own.


Do You Feel Comfortable with Babies?


While looking for a massage school, you should determine if you can learn how to become an infant massage instructor. In addition to becoming a licensed massage therapist, you should learn more about teaching parents how to massage a baby. First, you should feel comfortable working with babies. These babies may cry loudly and squirm in your arms, but you have to manage the situation to help the child.


What Are the Benefits of a Massage Treatment for a Baby?


There are several benefits from massaging a baby, including:

• Inducing restful sleep
• Improving blood circulation
• Aiding digestion to prevent intestinal gas
• Easing the discomfort from tooth pain
• Helping a baby to gain weight
• Bonding between the baby and a parent


Enroll in a Training Class at a Massage School


As a massage student, you will learn how to position a baby for the bodywork, and you must learn how to teach parents this skill. You may begin learning this type of massage treatment by using a doll, but you will progress to performing the bodywork on real babies. By enrolling in a class to learn the techniques required for massaging babies, in addition to being a licensed massage therapist for adults, you can have certification in infant massage training.