Do You Have What it Takes to Be a Sports Massage Therapist?
Posted on: April 20, 2018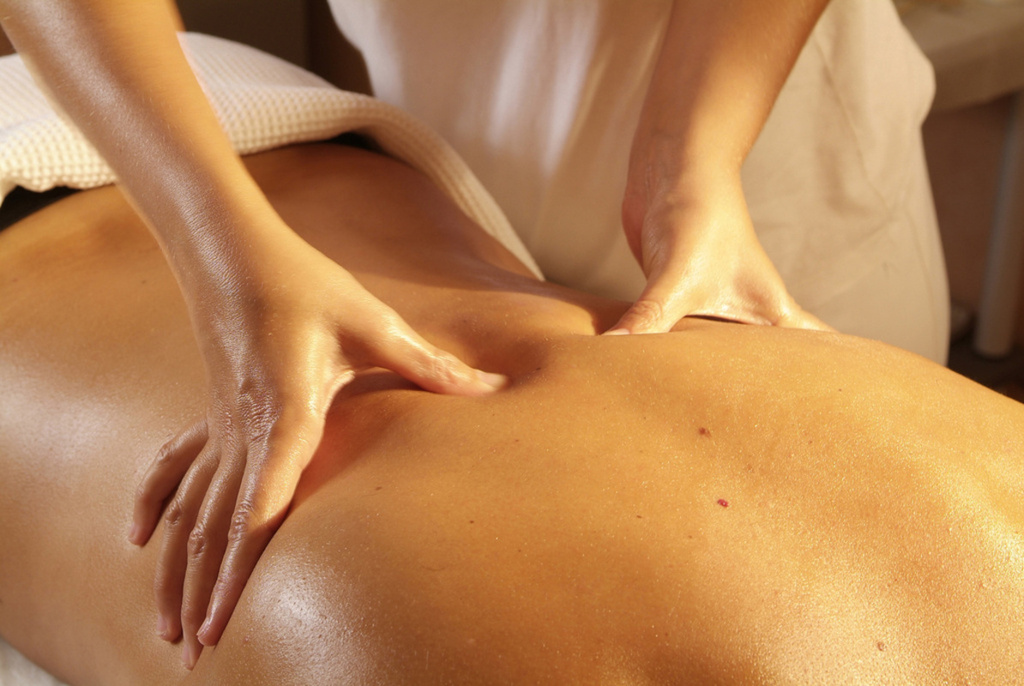 Provide Professional Massages
Many athletes want professional massage therapy to help them improve their blood circulation before a sporting event or to overcome a muscle sprain after participating in a sport. If you love helping people and you also enjoy sports, then becoming a massage therapist is an excellent choice for a career. You may love watching someone play football or golf, but if you aren't athletically prone, then you will only belong to an amateur team. However, you can still enjoy professional sports by learning all of the techniques required for sports massage services.


Meet Your Favorite Athletes
Athletes enjoy talking about their favorite sports, so if you know everything about baseball, then you can focus on providing massages to baseball players. In some cases, professional or amateur sports teams hire a massage therapist to provide bodywork to players in a locker room. If you offer sports massages, then you might meet some of your favorite athletes.


Work In a Spa or Independently
As a certified massage therapist, you can work independently or you can work in a spa. In addition, health facilities and workout gyms might hire a therapist. Before working in this lucrative career, you must attend a massage school to take the classes required for caring for clients who have injuries from playing a variety of sports.


Types Of Massages For Athletes
An athlete might request a particular type of massage therapy, including:

• Cross-fiber massage – reduces adhesions and stimulates healing
• Compression massage – improving blood circulation
• Deep transverse friction – reduces inflammation in muscles
• Trigger point therapy – application of pressure on sensitive tissue
• Myofascial release therapy – improves muscle immobility
• Kneading massage – helpful for overcoming a cramp
• Longitudinal gliding – increases the body's blood flow

You can begin a career that you love by learning more about sports massage services.