Dealing With Acne On The Body
Posted on: October 8, 2015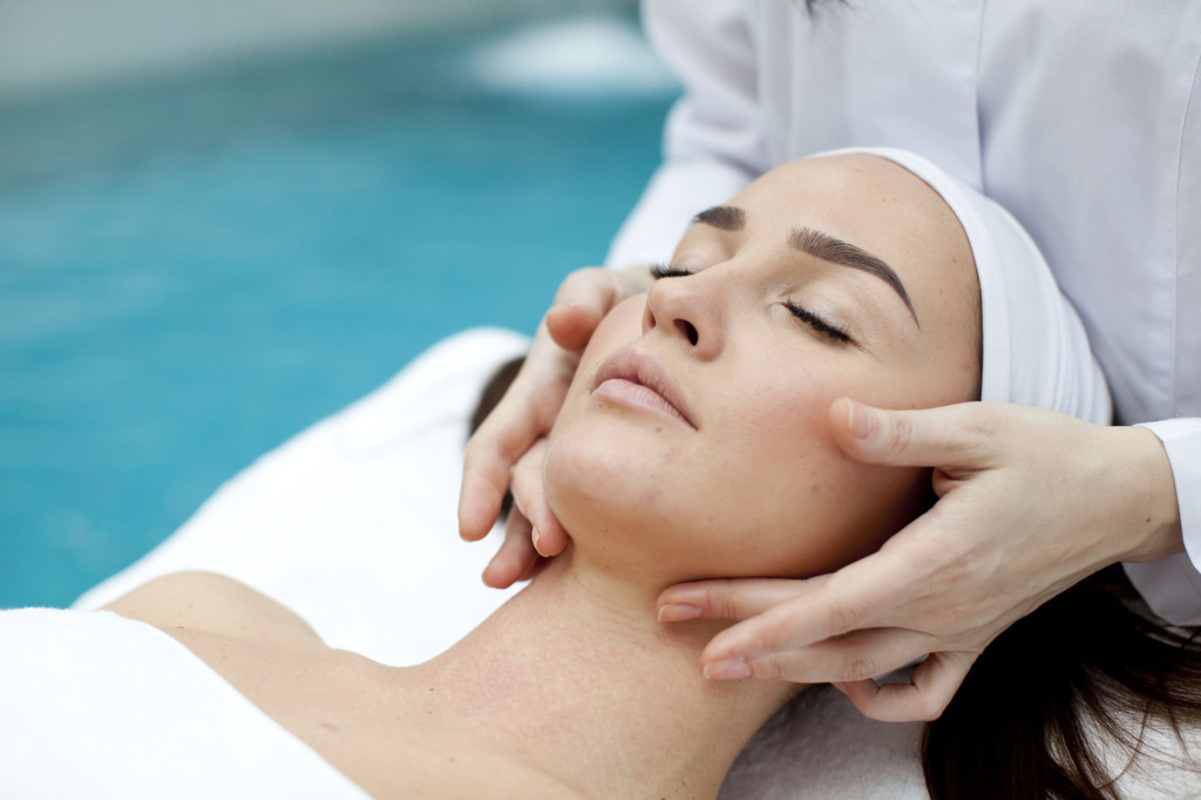 If you are dealing with stubborn body acne, consider contacting an esthetician. Estheticians are licensed skincare experts who are familiar with all of the most cutting-edge treatments and acne-related literature.
Estheticians can help you establish a daily skin care routine that will allow you eliminate the appearance of acne on your body. These skin care experts can also teach you a variety of basic skin cleaning steps that will keep your skin looking clean, fresh, and vibrant. Estheticians are also capable of recommending different types of acne medication to you if you feel like your body acne requires medical intervention.
Treating Body Acne Naturally
If you want to fight your body acne on a budget, estheticians can assist you in finding the perfect natural remedy to reduce the prevalence of acne on your body.
Skin care specialists frequently suggest that acne sufferers apply topical herbal treatments to the affected areas of their body. More specifically, estheticians advise that their patients use tea tree oil to treat their acne.
According to experts, tree tea oil works just as effectively as benzoyl peroxide in eliminating acne. Aloe Vera oil, baking soda pastes, and milk of magnesia are also frequently recommended by estheticians as all-natural body acne treatment options.
Estheticians can also design a daily skin care regimen that will help prevent acne from appearing on your body. Skin experts generally suggest that their clients cleanse, exfoliate, tone, and moisturize their skin on a daily basis for best results.
Skincare Formulas for Acne
Treating body acne is also possible with specially-formulated oils and creams. An esthetician will help you figure out which cream or treatment is best for your acne type.
The majority of acne-related creams on the market combine natural ingredients with laboratory-made chemicals to provide patients with the best combination of nourishment and treatment possible.