Continuing Education is a Must for a Successful Career
Posted on: January 14, 2019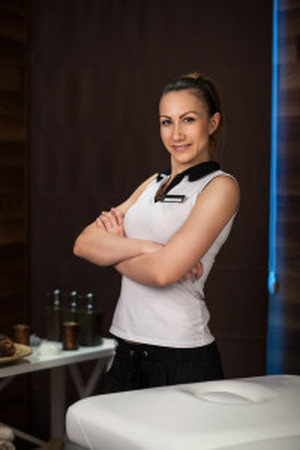 Advancing in a career field depends on important elements like perseverance and hard work. But it also relies on continuing education in order to learn updated and new skills that customers are seeking. Here are some popular topics that can help those in the health, wellness, and beauty industry to become even more successful.


Communication
Professional communication techniques can build strong, effective, and lasting relationships with customers. Knowing what to say, and how, is an important skill when working closely with customers in the esthetics field. Health and wellness are essential aspects of a client's well-being while building trust with a massage therapist or nail technician. Communication classes teach proper English for speaking and writing while using professional communication strategies.


Sales and Marketing
In any occupation, it is helpful to know basic sales and marketing strategies. This is not to recommend coming on strong with customers, but rather to watch for opportunities to offer informed opinions and recommendations for products and services in the customer's best interests. Marketing and sales classes can show you how to do this. For example, a day spa can provide many sought-after services to reduce stress, promote emotional and physical comfort, and to enhance personal attractiveness, by informing customers of a full range of services without being pushy.


Human Physiology
Estheticians can provide even more effective treatment by understanding how the whole body works. Classes in human physiology explain the overall workings of the body, along with the relationship between muscles, tendons, tissues, and bones. Knowing how the body works can help an esthetician provide quality service to promote clients' comfort and confidence.

The main point is that education is key and should never be ignored. Everyone can benefit from a refresher course or a new course that teaches valuable skills.