Consider These Things When You Are a Leader at a Destination or Resort Spa
Posted on: January 22, 2020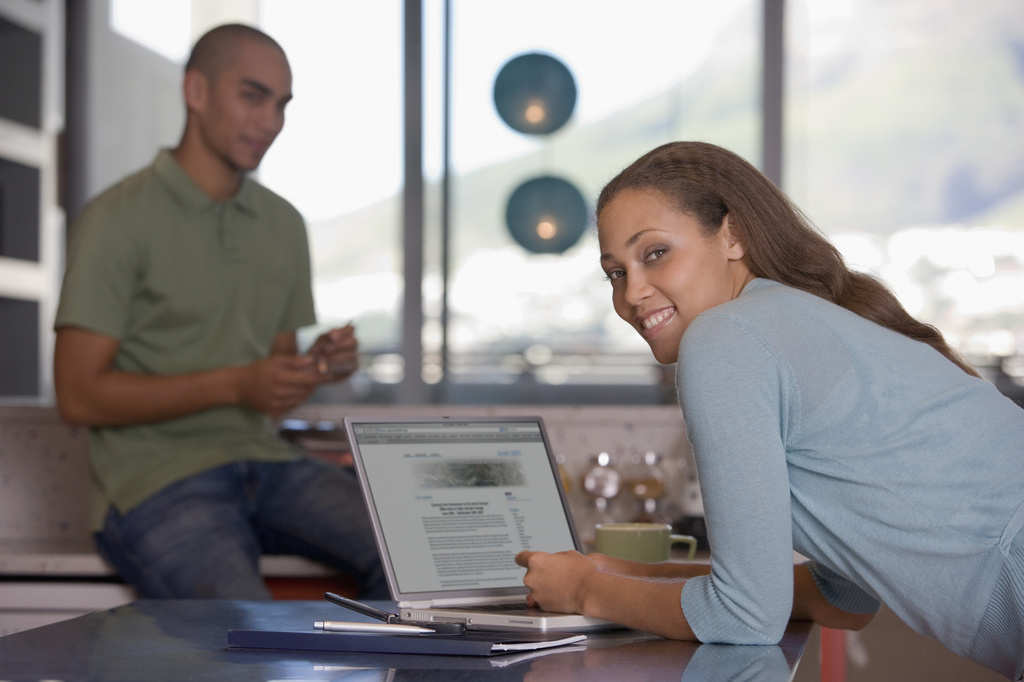 There are various ideations that can assist resort spa and destination spa leaders and owners. These leaders in the industry must learn to appease the guest to become the best in the industry. Follow the ten ideations below to assist with your resort and destination spa.


1. Know Your Culture


It is important to respect the culture your spa is located in. Make the spa name and offerings speak to the culture. Make guests want to come.


2. Make a Menu for the Guests


Your menu of spa services should be for the guest. It should be easily understood. Your spa should feel unique also.


3. Make Facials Relaxing


Encourage guests with the fact that facials are relaxing. Remind them that these are not medical services. Let them customize their experiences.


4. Make an Appropriate Product Mix


Use both holistic and result in proven products. Utilize products that will share the story of your spa. Ensure the guests have a selection of products to use.


5. Make a signature treatment


Your spa should offer various spa treatments but ensure that you have a specialty. This will make you unique. Tailor the specialty to each guest and culture.


6. Employee Locals


The spa will feel more authentic if locals are hired. They will share the culture of the destination with the guests. It will allow the guests to have more trust in the spa.


7. Be Passionate


Ensure that you are passionate about your spa and that you only hire employees who are just as passionate. Many local employees will have the tradition of working in a spa passed down from generations. This ensures passion.


8. Provide Consultation


Have sales goals for your employees. This will increase motivation. Sales goals can be driven through consultations in which guests feel heard and appreciated.


9. Offer Add-Ons


If a guest shares a preexisting condition or previous injury, suggest an add-on to assist them. This could be something as simple as added massage therapy. Ensure the guest's happiness and care.


10. Don't Underestimate Opportunities


The spa industry offers limitless opportunities around the world. There are small scale spas and large chain-driven spas. The spa industry can be a wonderful experience for any owner.