Cleaning Your Manicure and Pedicure Tools
Posted on: October 9, 2017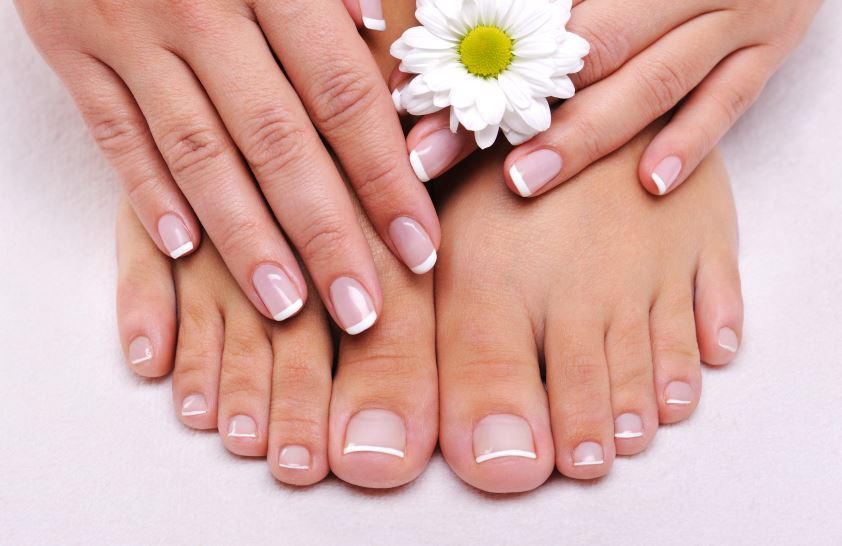 Follow Local Health Code Regulations When Offering Spa Services
When you work in a day spa, you must make sure that your equipment is sanitized between each client. The pathogens from your clients' toenails and fingernails can survive and multiply on surfaces. Health code regulations require you to keep footbaths and nail tools clean to avoid contaminating clients. By following the recommended sanitizing guidelines, you can continue to provide a beautiful manicure or pedicure to a client.


How Can Your Day Spa Sanitize a Footbath?




A customer may ask you how you keep a footbath clean to provide a pedicure, and this is the sanitizing method that you must use. After a client removes her feet from a footbath, you should empty it. Next, you must fill the footbath with clean water and a cleanser that contains bleach. Turn on the footbath before activating the circulation process to remove the debris.


Why Is Manicure Equipment Sanitation Necessary?




If you are a manicurist, then you know how important your expensive nail tools are when you are providing services. Clients expect you to have clean nail files, clippers and scissors while you trim their toenails and fingernails. Each client will have pathogens on her fingernails or toenails, and it is possible for your equipment to become contaminated with body fluids.


Have Multiple Sets Of Manicure and Pedicure Tools




While working on a client's toenails or fingernails, keep the cuticle scissors and other equipment clean by washing the items in hot water or wiping off the items with an alcohol-based wipe. After one client leaves, make sure to place her equipment in a sanitizing antiseptic soak for the recommended amount of time. Switch to a new set of nail tools for the next client while the contaminated set of tools is soaking.