Cleaning Your Makeup Brushes
Posted on: October 1, 2015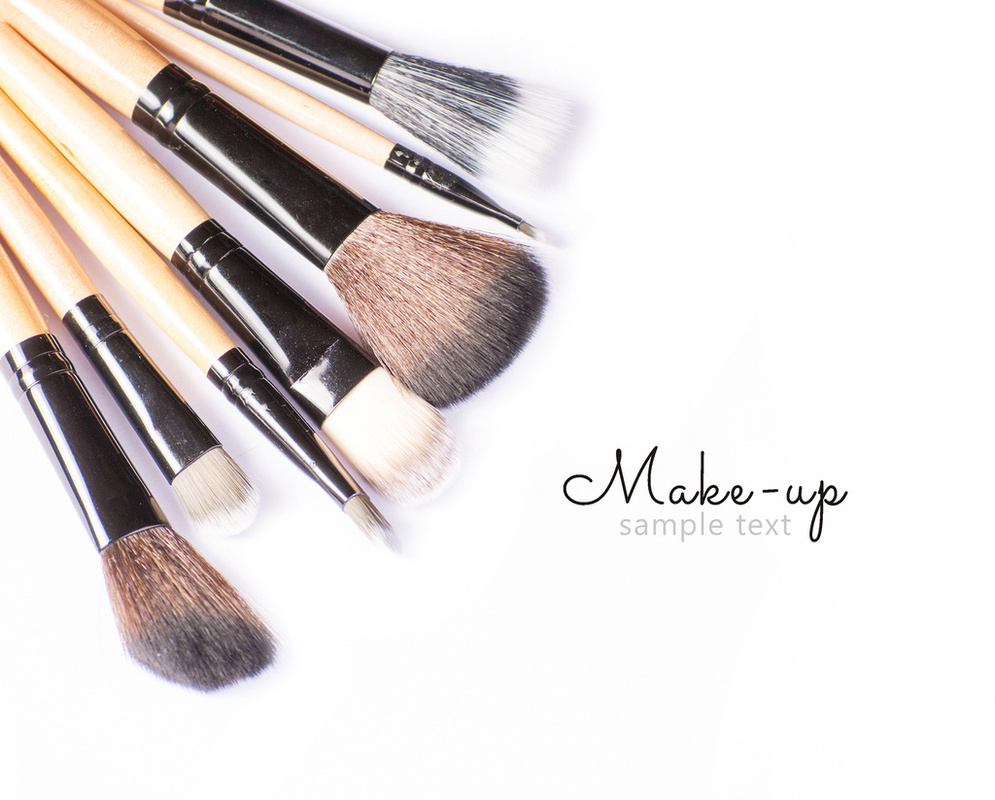 Makeup Brushes: How to Properly Clean Brushes for Dry and Sensitive Skin
Clean makeup brushes can create a flawless finish, but dirty brushes are hotbeds for bacteria growth. Makeup quickly builds up on the bristles of brushes, growing a range of acne causing microbes. Dirty brushes can also cause an uneven application of product, leaving a patchy finish.Many over the counter cleaning solutions contain a long list of chemical ingredients. Anyone who follows a sensitive or dry skin care routine knows the simpler the ingredients list, the less likely your skin is to have a negative reaction. Here are two methods for cleaning makeup brushes that will remove buildup without irritating or drying out your skin.
Olive Oil Method


One way to naturally clean your makeup brushes involves olive oil and water. First, rinse the brush in warm water. Apply a small amount of olive oil into your palm, and then using a circular motion, rub the brush in the olive oil for about 30 seconds. Rinse the brush under warm water. Repeat the previous steps until the water is clear.

Ring the excess water out of the brush, and then lay it on a towel to dry. A slight elevation under the handle will keep any excess water from building up at the base of the brush.




Vinegar Method


Another natural solution is composed of one-half cup of vinegar and one cup of warm water. Allow makeup brushes to soak in the vinegar solution for 15 minutes, and then rinse them under a stream of warm water until the liquid runs clear. Dry the brushes the same way as described in the first method.

Cleaning makeup brushes once or twice a month is recommended. Making this a part of your beauty routine will help insure clear skin.