Choosing a Specialty for Massage Therapy School
Posted on: November 10, 2017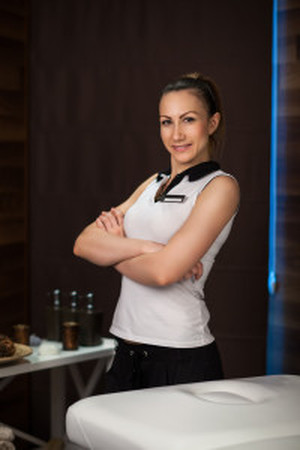 If you are interested in having a career in massage therapy, then you should consider selecting a specialty. You will likely find a specific area that interests while you are a massage therapy student. Reflexology is a popular area of massage therapy. This practice involves applying pressure to the hands and feet. Reflexology is also known as zone therapy.

You can also specialize in the area of sports massage. If you are a sports massage therapist, then you will mainly work with athletes and people who engage in intense exercise. The purpose of a sports massage is to alleviate the pain and soreness that is caused by intense exercise.

Deep tissue massage is another specialty that you can choose. This massage involves applying deep pressure in order to reach the deeper layers of muscle. It is often recommended to people who suffer from severe and chronic pain. It can also alleviate tightness in the muscle.

While you are a massage therapy student, there are several things that you will need to take into consideration before you select an area to specialize in. One of those things is the amount of time that you will be in school. Some areas require more certification than others. It is also important to note that the longer you are in school, the more you will have to pay for your education.

You will also need to think about where you want to work. Do you want to work in a gym, chiropractor office or health spa? Do you want to work for yourself and start your own business? Those are some of the questions that you should ask yourself before you select a massage specialty.