Choose A Partner!
Posted on: March 3, 2017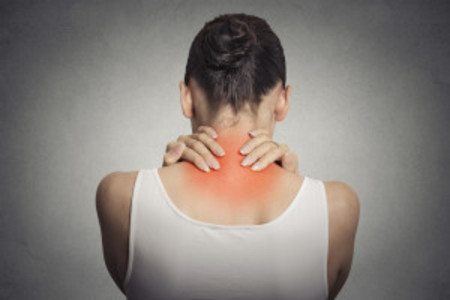 Offer Your Chiropractic Clients Additional Services At One Location

If you are a chiropractor, then consider partnering with a certified massage therapist to offer an assortment of therapeutic services to your clients. Chiropractic medicine and massage therapy have many of the same goals, including:

• Reducing the discomfort in the body's joints, tendons, and muscles
• Improving a client's posture to prevent spine and joint problems
• Teaching clients about relaxation of the body to avoid having pain
• Adjusting a client's vertebrae to relieve a pinched nerve


How Therapists Help Their Clients

While a chiropractor uses specific methods to reduce a client's discomfort in his neck, back and hips, a massage therapist can also assist with these problems with a full-body or localized massage. Chiropractic care focuses on the back's spinal column, but massaging techniques are used at other locations on the body, including:

• The feet
• The arms
• The legs
• The head
• The hands
• The face


Chiropractic Clients Can Learn More About Meditation
Massage therapy and chiropractic medicine are similar because the methods do not use surgeries or medications to help clients. A massage therapist and chiropractor use hands-on treatments to prevent any uncomfortable side effects such as pain or nausea from painkillers or incisions. However, a trained massage therapist offers additional services such as meditation training or aromatherapy that are designed for relaxation. Massage therapy is now approved by mainstream medical practitioners, and therapists offer a variety of treatments at hospitals, physical therapist's offices or assisted living facilities.


Reduce Your Expenses By Sharing Offices
To have more clients at a chiropractic office, a massage specialist can also provide services to clients. With the cost of renting high-quality office space increasing, it makes sense to share a building along with the utility costs. There are additional fantastic benefits for a therapist who wants to share a facility with a chiropractic specialist, including sharing a receptionist and expensive office equipment.