Changes to the NCBTMB Renewal Requirements
Posted on: August 21, 2019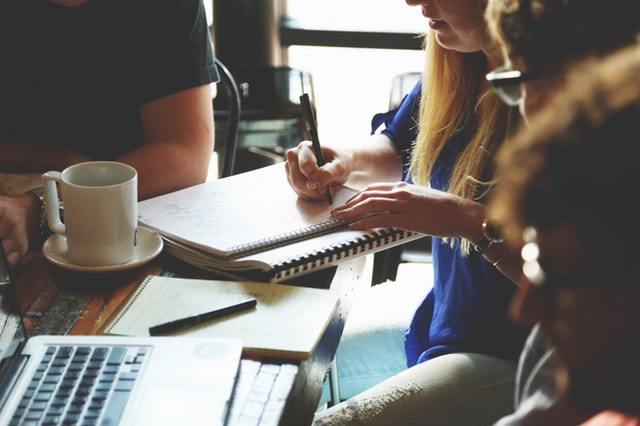 The NCBTMB stands for the National Certification Board for Therapeutic Massage and Bodywork. There have recently been changes to requirements for renewal.


This certification board was created back in 2013 and it states the requirements that are needed to renew the certification by achieving necessary continuing education. These particular requirements have been changing ever since.


When the NCBTMB had begun, it had needed 3 CE hours spent in research for board certification. Earning the Board Certification was the highest goal available in credentials for those in the business of massage therapy. This particular certification is the same as those in other professions and will allow massage therapists to prove that they are at an advanced level. Every two years, the therapist should renew the requirements by doing at least three hours in research.


When the certification board has always been focused on the vision that practicing massage therapy is accessible to all and is informed by evidence. This mission includes education, community service, and scientific research support. It was formed to continue advanced research in the profession as a cornerstone of its success.


The recent changes have occurred on February 2019. According to the Institute for Integrative Healthcare Studies and their contact with the certification board, the requirement for research has been eliminated from the Board Certification renewal list for ongoing education.


This announcement has made it necessary to update the NCBTMB page for continuing education. It will give massage therapists the most up-to-date requirements for continuing education that is needed to receive the renewal of Board Certification.


The reasons to drop this requirement are still not known. However, since it was such an important one in 2013 and was needed for so many years, it is important to watch for any new requirements that may be coming down the path for massage therapy practices.