Celebrate The Fourth of July! Make it Big
Posted on: June 28, 2019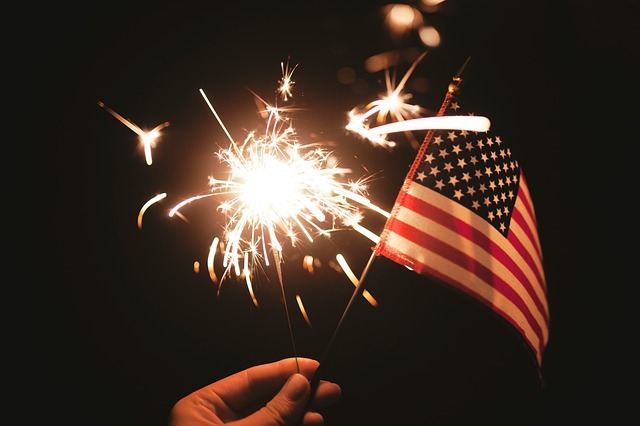 A night of fireworks and excitement can leave you tired for the rest of the work week. Why not celebrate this Independence Day by treating yourself to a relaxing summer massage?


Freedom for All


The Fourth of July is a celebration of American freedom and industry. This nation was founded on the belief that all people have a right to life, liberty, and the pursuit of happiness. This yearly celebration reminds us that although these are human rights, our nation has had to fight to keep them.

What was once a unique notion has become the spirit of our entire culture. Every massage student celebrates the right to choose and work in a career that they love. As an American citizen, you have the right to do business, speak freely, and celebrate your way of life.

The right to give or receive a massage is a part of the free market economy that this nation has fought so hard for. Although America technically participates in a mixed economy, the spirit of capitalism is apparent in every good or service that you have access to, and that includes spa treatments.


Your Pursuit of Happiness


The founding fathers probably weren't thinking of a nice trip to the day spa when they drafted the Declaration of Independence, but they would likely agree that it's an excellent pursuit of happiness. Celebrate your freedom and treat yourself to a well-deserved bit of relaxation.

We have many different spa treatments and services available to make your summer feel truly celebratory. Get together with your best friends, schedule a romantic spa day with your spouse, or simply plan for a solo massage that will melt all of those worries away.

We hope you have a fun, relaxing, and safe holiday weekend and a happy Fourth of July!