Can Massage Therapy Help Whiplash?
Posted on: December 6, 2017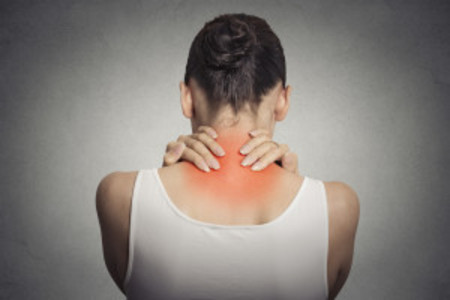 Getting whiplash is no fun. It can come in a variety of ways, but it always is unpleasant, resulting in neck pain. This can be very debilitating, especially for people with active lifestyles or jobs. The less time you can spend suffering from your neck injury, the better. So, what can you do to help heal your neck pain?

One option you might want to consider is getting massage therapy. This can be done at a day spa. According to this Whiplash article in Massagetherapy.com, massage therapy can most certainly help with this injury. Massage helps in two ways. First, it causes general relaxation in the body that can help ease pain and calms you down. Second, massage increases blood flow to where it is directed. Good blow flow to a damaged area from a massage can help rejuvenate and restore the tendons and muscles that may have been injured in an accident. This, in turn, can help speed up your recovery time and help you get back to normal life again.

There are some important points to consider before getting a massage for a neck injury. According to the same article linked above, you should probably wait a few days after the injury occurs to allow some of the tendons to heal a little before proceeding with massage. You should also make sure that the massage therapists at the day spa you go to are qualified to work with your injury. If there is any structural damage to the spine such as an issue with a disk, you should first see your doctor, as you do not want any more damage to occur.

In the end, getting whiplash is never fun. That being said, a massage might be just the thing to help your body heal from this injury and get you back to the activities and lifestyle you love.