Can Massage Therapy Help a Diabetic?
Posted on: November 5, 2018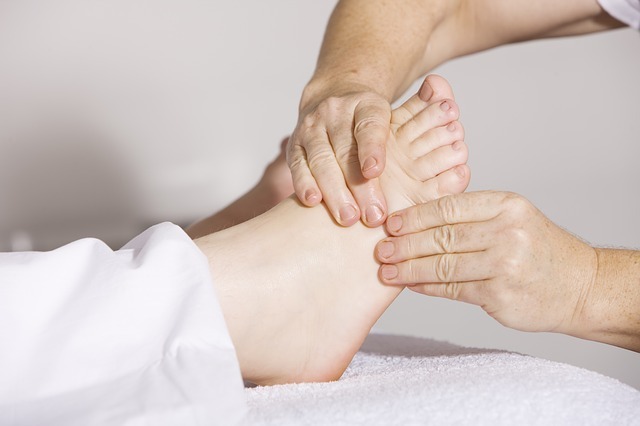 A Day Spa Will Provide Massage Therapy for Diabetics
Diabetics have special health issues, including problems with their blood flow and the nerves in their bodies. A licensed massage therapist receives training in human anatomy and health conditions such as diabetes mellitus so that he can provide the correct services to clients. Anyone with blood sugar problems knows that she must care for her body carefully to avoid additional health problems, especially with the feet. A diabetic is prone to having hardening of the arteries and blood vessels that can lead to having poor blood circulation.


Request a Gentle and Soothing Diabetic Massage
A diabetic can undergo massage therapy at a day spa with her physician's approval, but she should discuss her condition with the licensed massage therapist. A diabetic massage can alter the body's blood sugar levels, so it is important to communicate the typical signs of changes in the blood glucose level. When someone is diabetic, her skin is fragile and easily bruised, so a soothing and gentle form of massage is the best choice. It is better to avoid strenuous massage therapy that requires thumping the body's muscles or stretching the limbs.


What Are the Benefits from a Massage for a Diabetic?
However, diabetic massage offers several benefits for anyone with diabetes mellitus, including:


• Reducing blood sugar levels for several hours
• Increasing the body's blood flow to prevent problems with the limbs
• Inducing the release of toxins that can lead to illnesses
• Stimulating the production of healing hormones from the immune system

Foot massages for diabetics are especially beneficial because diabetes mellitus can affect the ankles, feet, and toes. After soaking the feet in a warm and swirling tub, a licensed massage therapist can trim the toenails before massaging the soles, heels, and toes of the feet.