Can I Bring My Children to the Spa?
Posted on: September 11, 2019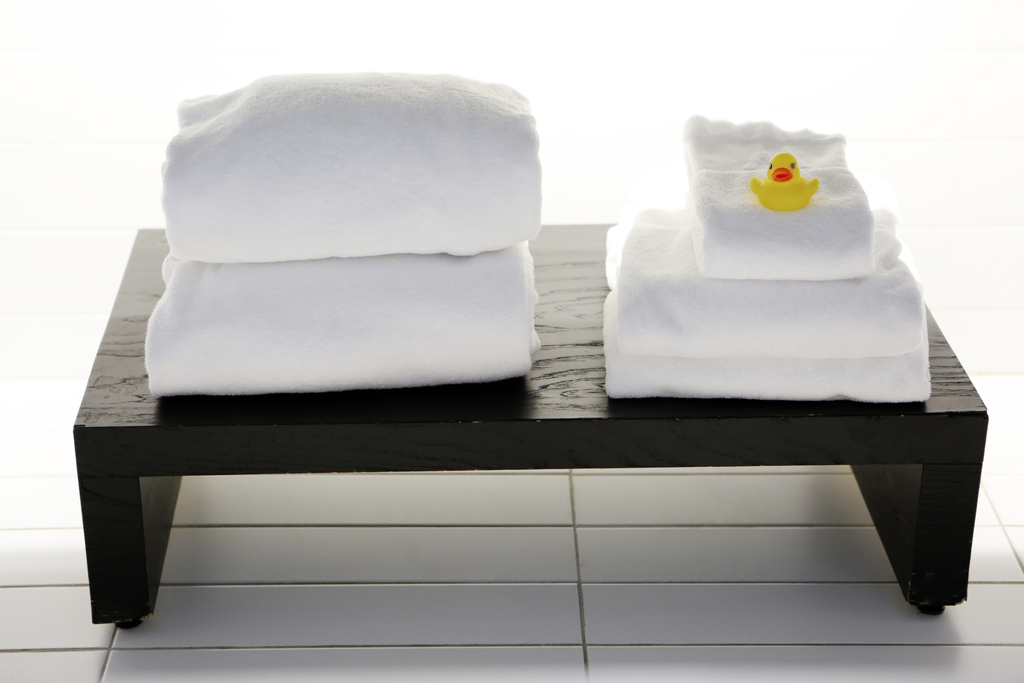 Children at Spas


When you work in a day spa, a parent may want to bring children to the business. This is a difficult situation because there are times that children can create a disturbance for the other clients. As a spa student, one of the best ways to overcome the problems associated with children at your day spa is by providing services that are designed for young children. In most cases, children cannot use whirling bathtubs or saunas while visiting a spa.


Understand Local Regulations


However, a spa can offer a variety of safe services for children, including manicures or massage therapy so that the children remain busy while a parent is undergoing a moisturizing facial or an herbal body wrap. However, some cities may restrict the age of the children who can visit a spa, and failing to follow this regulation can lead to financial fines.


Follow Safety Guidelines


If your spa does have services for children, then it is mindful to understand certain safety guidelines, such as making sure that the youngsters don't have access to items that are dangerous, including nail polishes or containers of essential oils. As a spa student, you must learn how to deal with stress while there are parents and children in your day spa at the same time so that you can keep the atmosphere peaceful.


On-site Child Care


Many clients are at a spa to enjoy massage therapy for its relaxation benefits, so if you have crying infants or loud toddlers in your business's building, then this can make the individuals upset. When you have a larger spa with a lot of business, having a child care area on-site is beneficial so that the young children have a place to play with toys or to watch videos on a television.