Buying New Day Spa Equipment
Posted on: July 21, 2017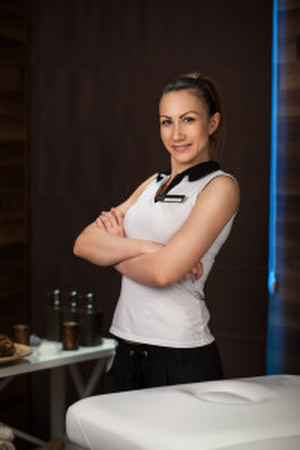 Effectively Buying New Day Spa Equipment
Whether you are looking to create a day spa out of your home or upgrade your existing equipment, it is important to know what equipment will be best for your needs. Here are some tips that will help you when buying equipment and furniture for your salon.
What kind of budget are you working with


When buying new equipment for any business, it is important that you know what type of budget you are working with. While it may seem like a great deal to get the most inexpensive pedicure chair, this could cost your day spa big in the long run. You don't have to get the highest end pedicure chair, but make sure that you purchase one that is going to last over the years for your business.
Finding the right massage table
When you offer massage therapy at your day spa, you need to make sure the experience is a great one. Far too often, spas can get poor reviews online simply because of the discomfort they felt during their massage therapy portion of their stay. If you are going to go big on any of your purchases, a massage table could be a great place to spend that extra money.
Find furniture that matches the style of your spa
As a business owner, you need to create an experience that is going to be remembered. Your style will greatly add to this experience that will keep your customers coming back time and time again. If you are going for a modern feel, make sure your furniture plays into this style. You can create a beautiful spa that relaxes your customers the moment they walk in as long as you have the right furniture and decorations. Make sure that you take the proper amount of time to decide what style you are going for before you purchase all of your furniture.