Build Your Massage Therapy Practice With Confidence
Posted on: December 25, 2019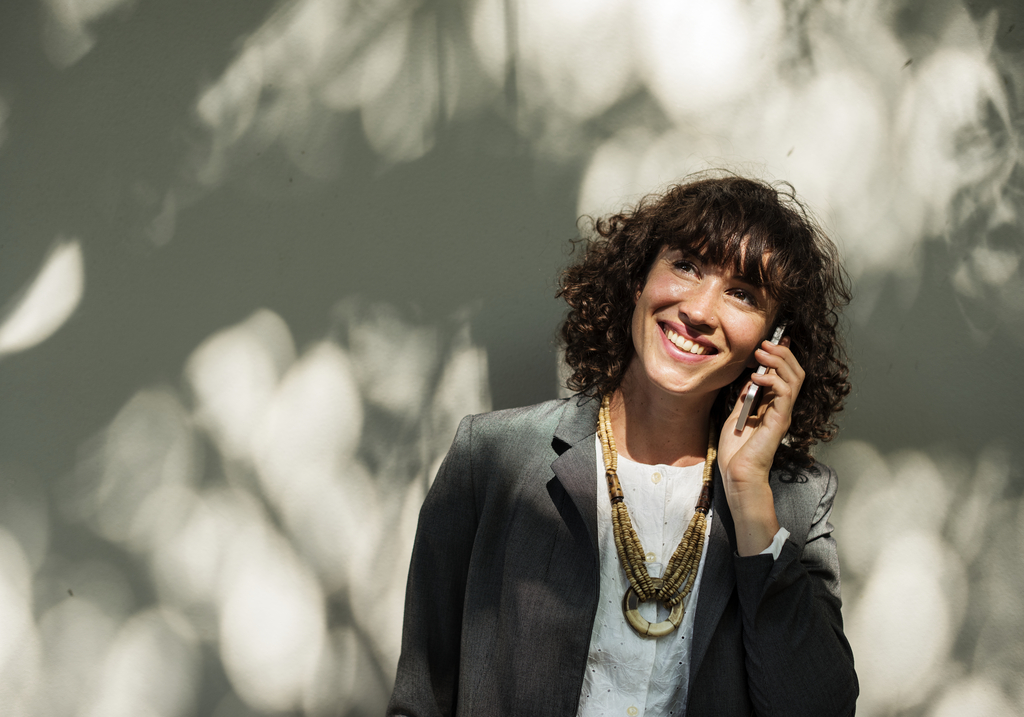 Creating a Business Plan


When you are a licensed massage therapist, you may prefer being your own boss. One of the things that you learned as a spa student is that you can remain independent. However, starting a new business in today's world requires confidence. First, you must have a written business plan to have success in the massage therapy industry. There are numerous steps that you must go through in order to open a new business.


What Type of Business?


For numerous licensed massage therapists, having their own business means that they can offer services to clients in other locations, including in medical facilities or local gyms. It is also possible to offer bodywork in someone's home. Determine if you want to have a brick-and-mortar business or if you are willing to travel to other locations to perform your job. After you have made your decision, you can proceed to create a business plan.


Finding Clients


If you want to work in a variety of locations, then you must have insurance and portable equipment. Make sure that you have a way to transport the chairs and tables to other locations. You should develop a website to advertise your services along with having business cards. It is essential to practice talking to clientele on the telephone or by email so that you can arrange appointments. Your confidence will increase as you improve your communication skills.


Learning How to Advertise


However, if you want to have a storefront for your new business, then the process is more complicated because you must find the right type of space, hire a receptionist and pay in advance for utilities. When you have your own business, you must spend a lot of your time advertising and finding clients so that you can make a profit.