Blame Your Hormones!
Posted on: November 24, 2015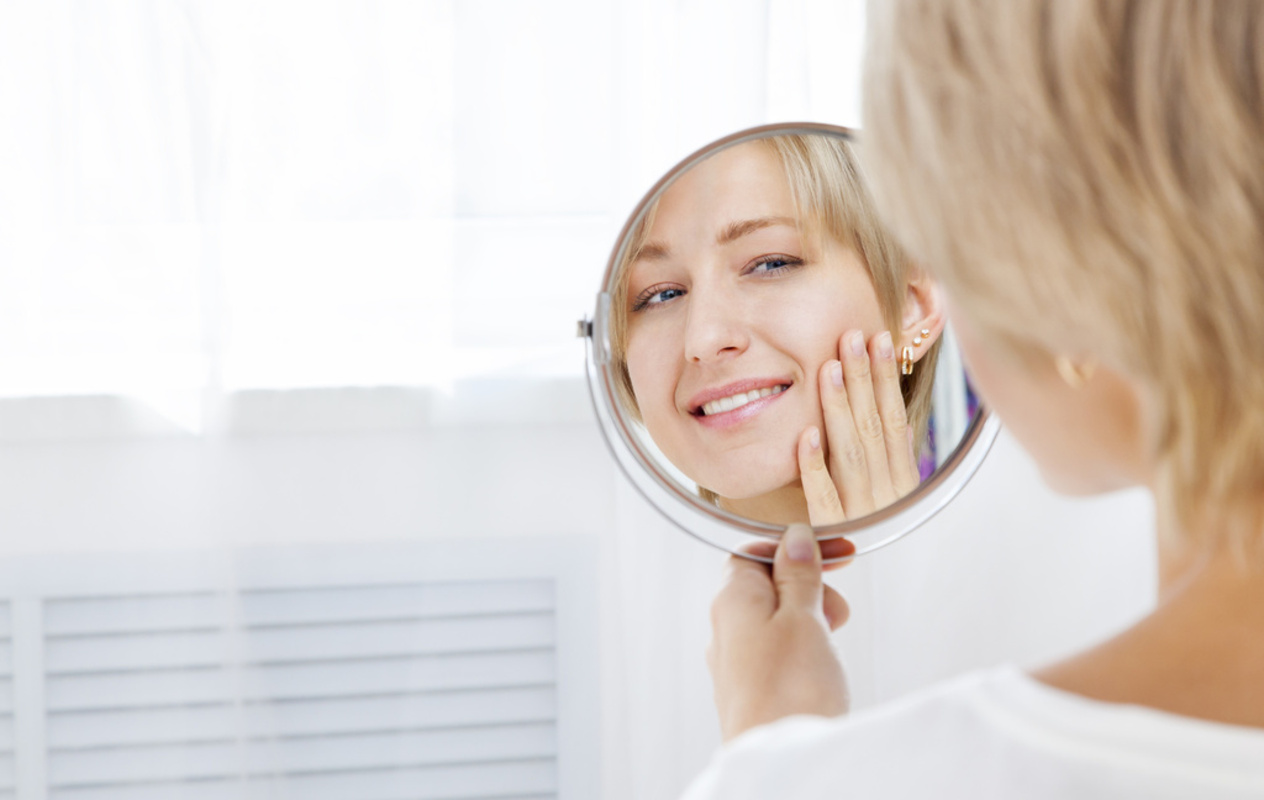 Hirsutism is a condition that causes excessive facial hair growth in women. There is a strong link between hormones and women's facial hair. In fact, hormones are usually the culprit behind women's facial hair. All women have small amounts of androgens, which are the male hormones. However, if a woman's androgen levels are abnormally high, then she may develop facial hair.
There are a number of medical conditions that can cause hormonal imbalances in women. Polycystic ovarian syndrome is one of the most common causes of female hormonal imbalances. In addition to facial hair growth, women with facial hair growth may experience weight gain, irregular periods and thinning hair. It is estimated that 10 percent of women have polycystic ovarian syndrome.
Other conditions that can cause hormonal imbalances in women include tumors and thyroid disease. Exposure to certain chemicals can also cause hormonal imbalances. There are a number of skin care products that can reduce facial hair growth. Some products can stop facial hair from growing for several weeks. However, it is best to see a dermatologist. A dermatologist is a medical doctor who specializes in skin care and treatments.
A dermatologist will conduct a thorough examination in order to determine the root cause of the hair growth. In many cases, a dermatologist can help patients keep their facial hair growth under control by giving them a treatment that balances their hormones. A dermatologist may also recommend professional products that women can use as a part of their skin care routine.
Furthermore, there are treatments that permanently reduce the growth of unwanted facial hair, such as electrolysis and laser hair removal. Ask your dermatologist if one of those treatments is right for you.