Blame it on Your Purse!
Posted on: June 5, 2017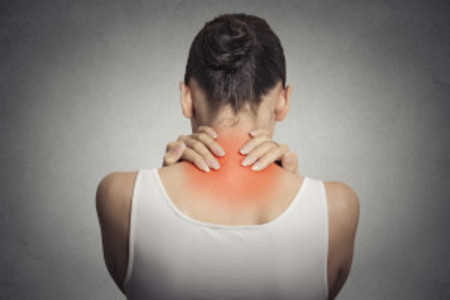 When you envision scheduling an appointment with a massage therapist, you should imagine that your work will be the last thing on your mind during the massage therapy session. However, by speaking with the massage therapist, you might discover the effects of carrying heavy purses or the effects of carrying a heavy computer bag.


Bags and Your Back
Your school or work bags may cause you to need massage therapy for aching back pain. Whether you carry a large computer bag on your shoulder or wear a heavy backpack, these items can hurt your back. You might pull a muscle trying to put them on, or they may contribute to unnecessary pain from the weight. You may feel the side of your back where you carry your bag hurts more on a regular basis. Massage therapy can help you to recognize where these issues are coming from.
What to Do
Learning the effects of carrying heavy purses and computer bags may leave you in a quagmire as to what to do. One idea is to try reducing the amount of paper that you carry. For example, you may want to store your information on a disk or in the cloud, and carry a slim laptop around instead of books. Doing so can help you to reduce the stress before you even go for your massage. Another option is to choose a backpack that you can wheel around. Make sure that you speak with your doctor so that you can check if the bag is useful for your health goals.

Fortunately, massage therapy for aching back pain is available. However, once you learn the cause of your back pain, the goal is to make it stop. By reducing the stress on your back before the appointment, you can end up enjoying your massage even more.