Best Ways for Spa Students to Handle the Holiday Crush
Posted on: November 9, 2018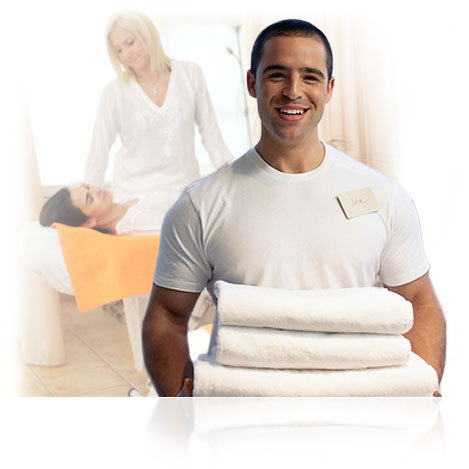 How to Keep Clients Happy During the Busy Holiday Season
The holiday season is one of the busiest times of the year at a day spa, and if you are a spa student, then you might feel overwhelmed by the steady flow of clients wanting a variety of services such as pedicures, massage therapy or facials. It is essential to keep clients happy so that they won't complain to management, and also, you will want your clients to return for additional spa services in the future.


Don't Overextend Yourself during Your Personal Time
During this time, you may also have a lot of fun holiday activities that you want to enjoy in your spare time, but you shouldn't overextend yourself. Making sure that you get enough sleep along with eating a nutritious diet can help you to remain in the best physical condition each day so that you can provide the appropriate massage therapy to clients.


Be Confident Each Day by Getting Enough Sleep and Eating Nutritious Food
Avoid staying out too late the night before you work as a spa student so that you won't feel tired and confused. Be prepared for providing massage therapy to clients who are in a hurry because they are scurrying into the day spa between shopping in a busy mall and going to a holiday get-together.


Be Prepared to Smile While Working with Your Clients
While working as a spa student, have a smile on your face while greeting clients and providing treatments. Rather than feeling stressed about a large number of demanding clients, consider this busy time of the year as a learning experience for the future. If you can cope with the holiday crush of clients, then you can survive other difficult times that will occur in your chosen career.