Benefits of Vitamin C for Your Skin
Posted on: April 24, 2019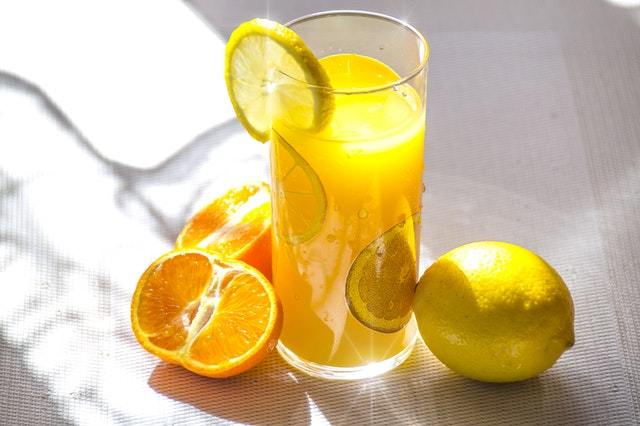 Applications of Vitamin C Serums can Improve Your Skin
When you are requesting a facial at a local day spa, consider the importance of using skin care products that contain natural ingredients. Today, you might want to embrace healthy living habits, including avoiding dangerous skincare cleansers and moisturizers that contain man-made chemicals. For optimal health and wellness, select a type of facial that contains vitamin C.


What are the Benefits of Vitamin C?
This nutrient offers benefits for your skin from the inside by eating citrus fruits or drinking orange juice and from the outside with an application of skin care products that are formulated with vitamin C. You might wonder how vitamin C is helpful for your skin, and here are some of its benefits:

• Smoothing your skin by promoting the production of collagen
• Anti-aging benefits from a reduction of fine lines and wrinkles
• Antioxidants that eliminate the free radicals in your skin's cells
• Reducing the darkness of age spots and freckles
• Eliminating blemishes such as pimples and blackheads

In addition, vitamin C and bioflavonoids can protect your skin from the damages of the sun's intense ultraviolet rays. Exposure to ultraviolet radiation can burn the skin right away, but there is also long-term damage from the harmful rays of the sun, leading to freckles, age spots, and skin cancers.


Improve Your Skin's Health and Wellness with a Vitamin C Treatment
When you have a facial, an esthetician can use an assortment of skin care products such as serums, scrubs or peels that have vitamin C as a primary ingredient. After the skin care treatment, you may notice that your skin feels softer immediately, and within a few days, you will also have an increase of collagen, reducing the wrinkles and fine lines on your face.