Benefits of Massage Therapy for Diabetes?
Posted on: November 8, 2017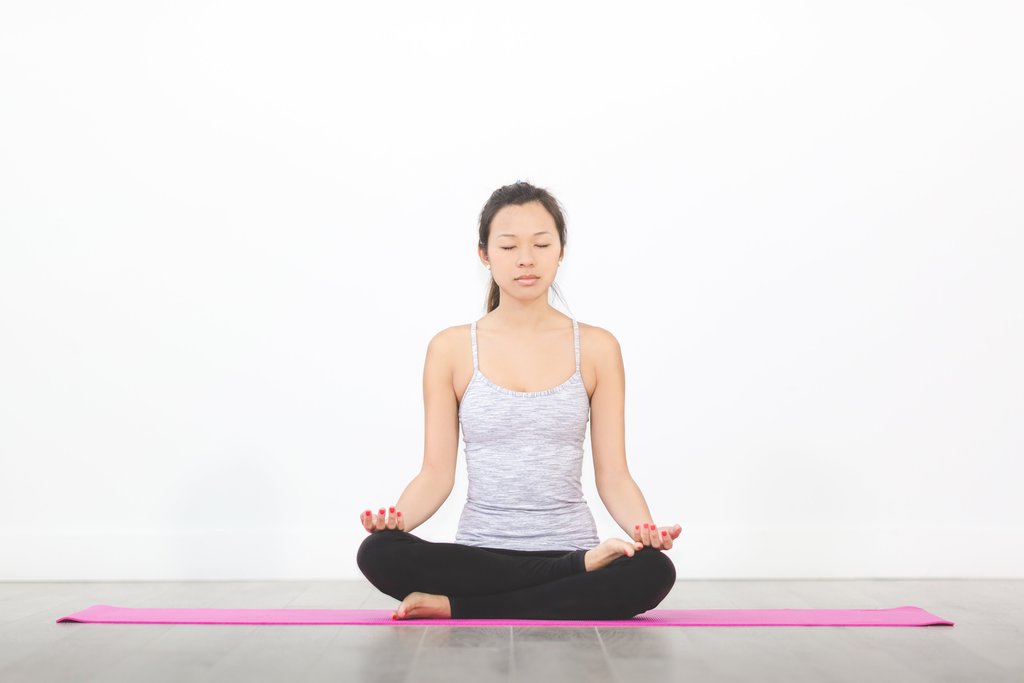 What Are the Benefits Of Massage Therapy For Diabetes?
What Are the Symptoms Of a High Blood Sugar Level?
Diabetes mellitus is a medical condition that is caused by chronic abnormally high blood sugar levels. The symptoms of having high blood glucose can include:
• Increased thirst
• Frequent urination
• Increased hunger
• Itchy skin
• Blurred vision
• Lethargy
• Nausea
• Weight loss
• Acetone breath odor
• Hyperventilation
When you have untreated high blood glucose, it can lead to health complications such as neuropathy or kidney dysfunction.
Enjoy Meditation While Visiting a Day Spa
It is essential to care for your mental and physical well-being when you have diabetes mellitus to avoid any additional health problems. There are benefits from having professional massage therapy to overcome the stresses of having high blood sugar levels. When you visit a day spa to have treatments from a massage therapist, you can also learn more about meditation.
What Are the Benefits From Having Massages?
In addition to relaxation, massage therapy for diabetes mellitus offers these benefits:
• Increasing your body's blood circulation
• Releasing toxins from your body's tissues
• Stimulating your body's lymph glands
• Boosting your body's immune system
• Reducing your body's blood sugar levels
Talk to your massage therapist about combining massage therapy with a meditation session to enjoy the most benefits from visiting a day spa.
What Are the Different Types Of Massages?
It is possible to have a variety of massages while at a spa, including:
• Thai – uses yoga postures and acupuncture techniques
• Reflexology – focuses on the soles of your feet
• Shiatsu – applying pressure to certain pressure points in the body
• Deep tissue – releases chronic tendon and muscle tension
• Hot stone – warm stones are applied to your body
• Swedish – requires long gliding strokes
For additional relaxation during a treatment from a massage therapist, you can request the application of fragrant essential oils.