Benefits of Hydrotherapy
Posted on: June 20, 2018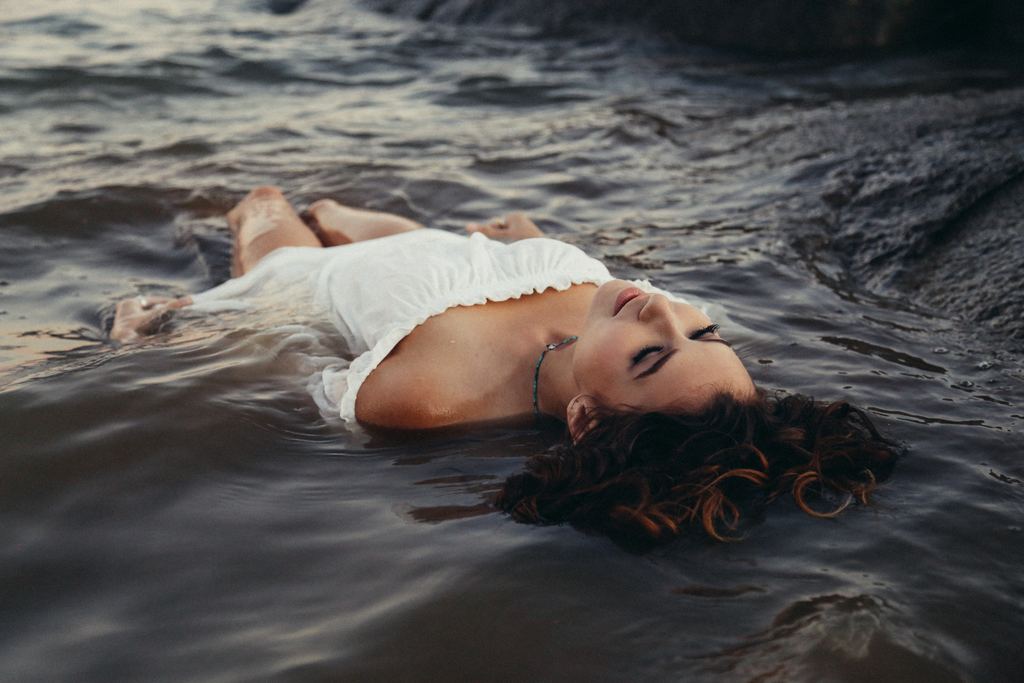 Hydrotherapy treatments use water at various temperatures to accomplish a long list of therapeutic purposes. Also, it is common for hydrotherapy to include the addition of minerals and essential oils to heighten the benefits of the treatment.


This type of spa service has seen a spike in popularity in recent years. As a result, it has become essential for any massage student who is seeking a massage therapy license to seek a program that offers instruction in basic massage and hydrotherapy.


According to several recent studies, hydrotherapy massage treatments offer benefits to people who are recovering from strokes, traumas, asthma, and several other types of illnesses and injuries. The common types of hydrotherapy treatments include the use of hot tubs, cold water treatments, saunas, mineral springs, hot springs, applications with a wet towel, applications with wet packs, sitz baths, and water exercises.


So if you are currently seeking a license to practice massage therapy, you should take into consideration the fact that the industry is growing. With more patients seeking massage therapy to help relieve pain and rehabilitate from a wide list of injuries and illnesses, there has been a significant increase in the amount of research that goes into developing new types of treatments.


In other words, if massage therapy is your chosen profession, it is vital to your success that you stay current with all of the new research and treatment techniques. And hydrotherapy treatments are at the top of the list when it comes to new and popular treatment services. If you neglect to add this type of treatment to your studies when seeking a massage therapy license, you might find it extremely difficult to find employment at a day spa. Or if you're starting your own business, you will have trouble finding clients without offering hydrotherapy.