Benefits of Having A Partner in Your Spa Business
Posted on: June 3, 2020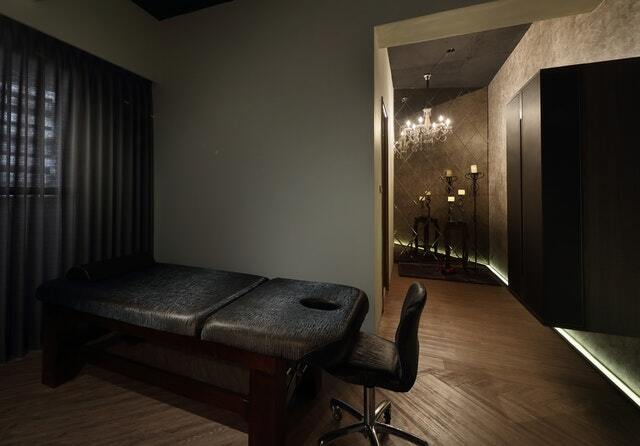 The purpose of a spa is to provide an outlet for customers to find relaxation and renew themselves. While a spa with a lot of features is bound to draw in clients, especially if you can provide customize packages, one avenue you may not have considered is bringing a licensed massage therapist on board.

Why?
A licensed massage therapist has undergone formal training to learn about how the body works. This formal training means that she knows how to feel tension and stress within a body and also how to purge that stress from the body. When you consider that the goal of a spa is to clients who leave the place feeling calm, light and serene, it makes perfect sense why someone licensed to practice massage therapy would make an excellent business partner.

What Sort of Benefits Are We Talking About?
It is important to clarify that the idea of these benefits is a two-way street, meaning both parties benefit in the end.


You get to add some more prestige to your spa by being able to offer fully licensed massage therapists as part of your spa's services.



The massage therapist gets a dedicated workspace. Normally, a freelance massage therapist is stuck with having to tow her table and other equipment around to meet with clients.



The combination of a full-body massage followed by a meditation session can leave clients feeling on cloud nine. If the clients experience a truly great time, they are more likely to become return business for both you and your partner, as well as spread news of your business to their friends, family, and coworkers.



You and your licensed massage therapist partner can each further your individual businesses by bringing on each others' client lists.