Become a Massage Therapist and SEA the World
Posted on: May 21, 2018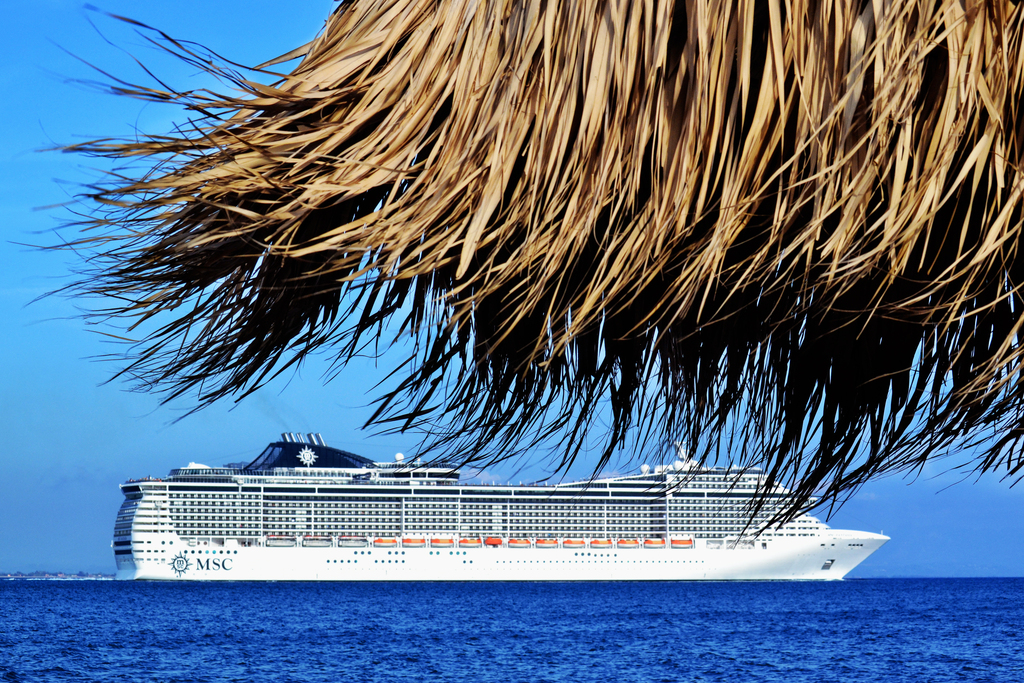 Attend Massage Therapy School So That You Can Work On a Cruise Ship
If you want to travel to other countries, then choose the correct career path. While you might think that a massage therapist can only work in a day spa, you should learn that this is not true. Cruise ship managers hire certified massage therapists to work in onboard beauty salons and spas. The passengers on cruise ships want to enjoy an assortment of luxury services while they are traveling, and this includes having different types of spa treatments and especially massage.


Cruise Ship Passengers Can Request Professional Spa Treatments
In addition to working in a cruise ship's onboard spa or beauty salon, you might provide spa treatments to a passenger in her cabin. A passenger may request a massage, but she may also want other services such as a manicure or a pedicure. While you are a massage therapy student, make sure to learn how to provide a variety of treatments to clients to make you a well-rounded massage therapist.


You Are Able To Sightsee When Your Ship Stops At a Port
When you enjoy learning about other cultures or if you want to learn new massage techniques, then working on a cruise ship is a fantastic career. Not only are you receiving a paycheck each week, you also, receive free lodging and meals while living on a cruise ship. When you arrive at a port, you can often leave the ship for a few hours to enjoy the destination, permitting you to visit historical landmarks and other locations.


Learn About a Variety Of Services While You Are Attending Massage Therapy School
While you are a massage therapy student, make sure to learn about the different types of services that are requested on a cruise ship. Massages are extremely popular spa treatments because passengers often have sore muscles and tendons after a day of sightseeing, but your clients will also enjoy having a body scrub or wrap. Most cruise passengers are cruising for rest and relaxation. What better way to relax than with massage therapy while cruising?.